Seasons of Change
Shorter days, cooler mornings, and the turning of leaves are all signs of the change of seasons.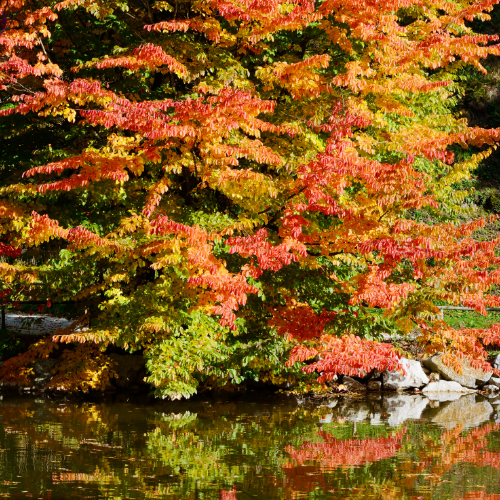 "While the earth remains,
Seedtime and harvest,
And cold and heat,
And summer and winter,
And day and night
Shall not cease."
Genesis 8:22 (NASB)
Just as the change of season is an indicator of the rhythm of nature, I am reminded that life also has seasons.
On Tuesdays and Thursdays, the school's hallways are filled with our youngest students in grades Kindergarten through sixth. Then, on Mondays, Wednesdays, and Fridays, the students entering the school doors, walking the hallways, and learning in the classrooms are often taller than me.
Now in my sixth year at Cornerstone, I can easily recall when some of these older students were among the Tuesday/Thursday group. Yes, they grow up quickly - there are only twelve summers between the time a student begins kindergarten and when they cross the graduation stage.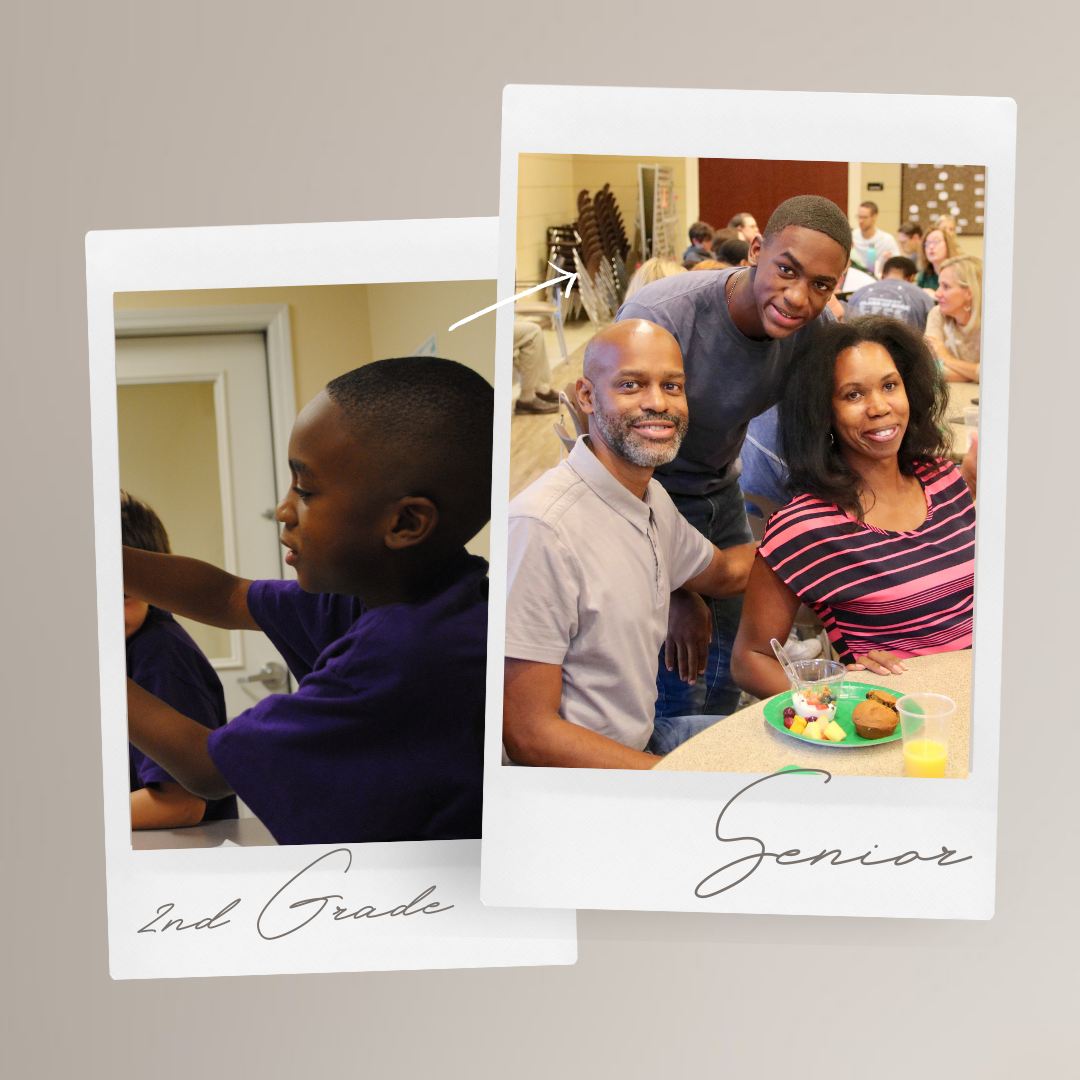 While some of our early elementary students are excited with school experiences that are new to them, our seniors are applying to colleges and looking ahead to what lies next after graduation.
During a recent staff meeting, one attendee pointed out that the last "normal" school year for our current seniors would have been pre-COVID, their ninth grade year. That put into perspective for me how the "seasons" have changed for these students and how they have been called upon to continually adjust their expectations of normal. Through this season they have faced disappointment and discouragement, yet many have gained resilience and have begun asking questions that indicate a desire to deepen their faith and grow in their relationship with the Lord.
Although we often resist the challenges that come our way, James 1 instructs us, "Consider it all joy, my brethren, when you encounter various trials, knowing that the testing of your faith produces endurance. And let endurance have its perfect result, so that you may be perfect and complete, lacking in nothing", James 1:2-4 (NASB). To "consider it all joy" can be a difficult instruction even for mature believers. There is no avoiding various trials, and we readily acknowledge that some of our school families are in the midst of very difficult trials. Yet, it is our prayer that within the school walls our students see modeled for them the hopeful endurance, the result of which is a faith that is perfected, complete, and lacking in nothing.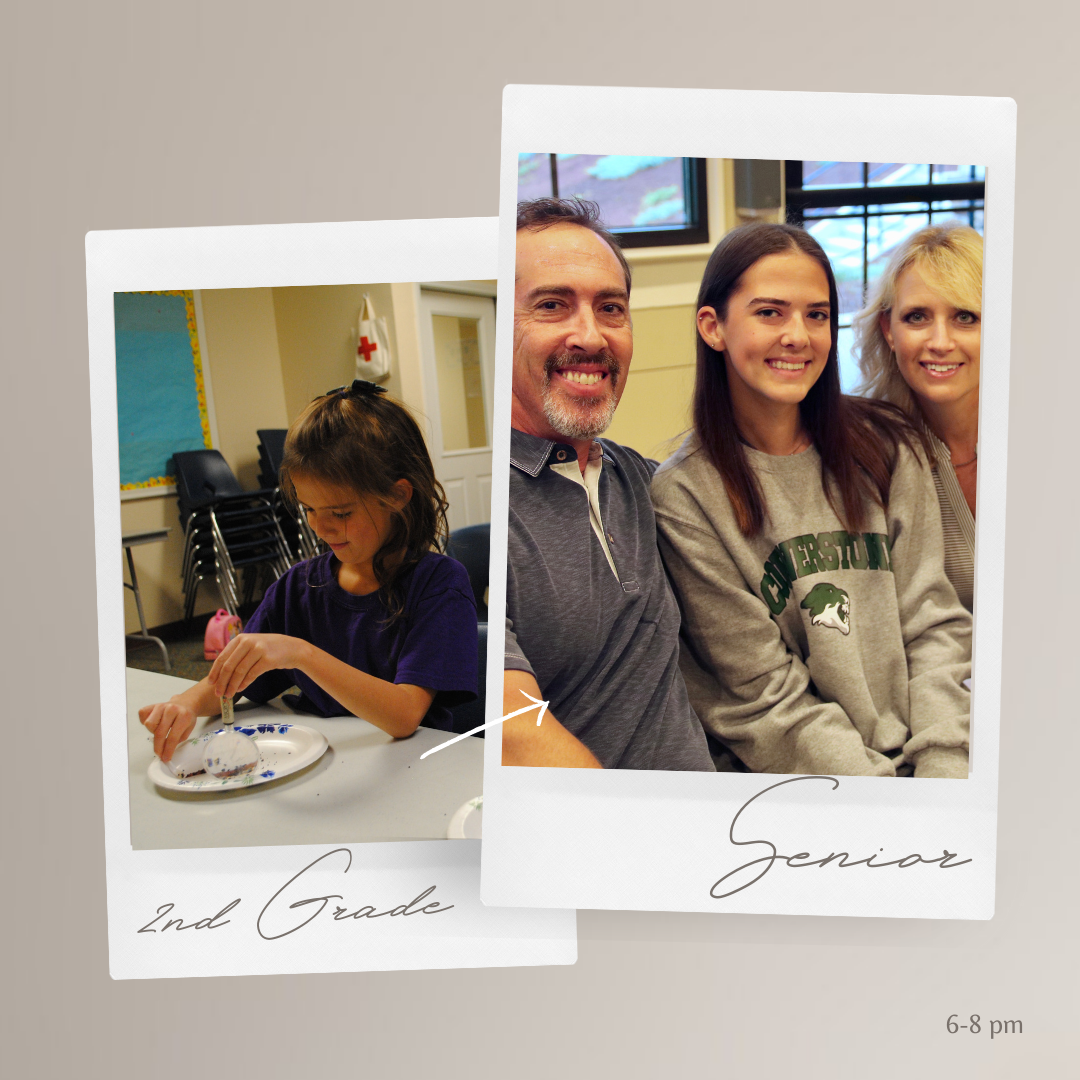 In this ever-changing world around us, and as seasons of nature and seasons of life change, it is with confidence that we can encourage one another with these words from Scripture:

"Jesus Christ is the same yesterday and today and forever."
Hebrews 13: 8 (NASB).

Thank you for allowing Cornerstone to partner with you in the academic education and spiritual growth of your child. May He be glorified.