Angela Daniel
Thanksgiving break has arrived and we are officially heading into the holiday season! It always seems that the weeks leading up to Christmas pass in a flurry.
As Christ followers our desire, in the midst of the flurry, is to keep His birth at the center of our celebrations. I know that I love learning from others and hearing the creative ways families do this, so I thought I would share a few of the things our family has done through the years to keep our hearts turned towards Jesus during the Christmas season.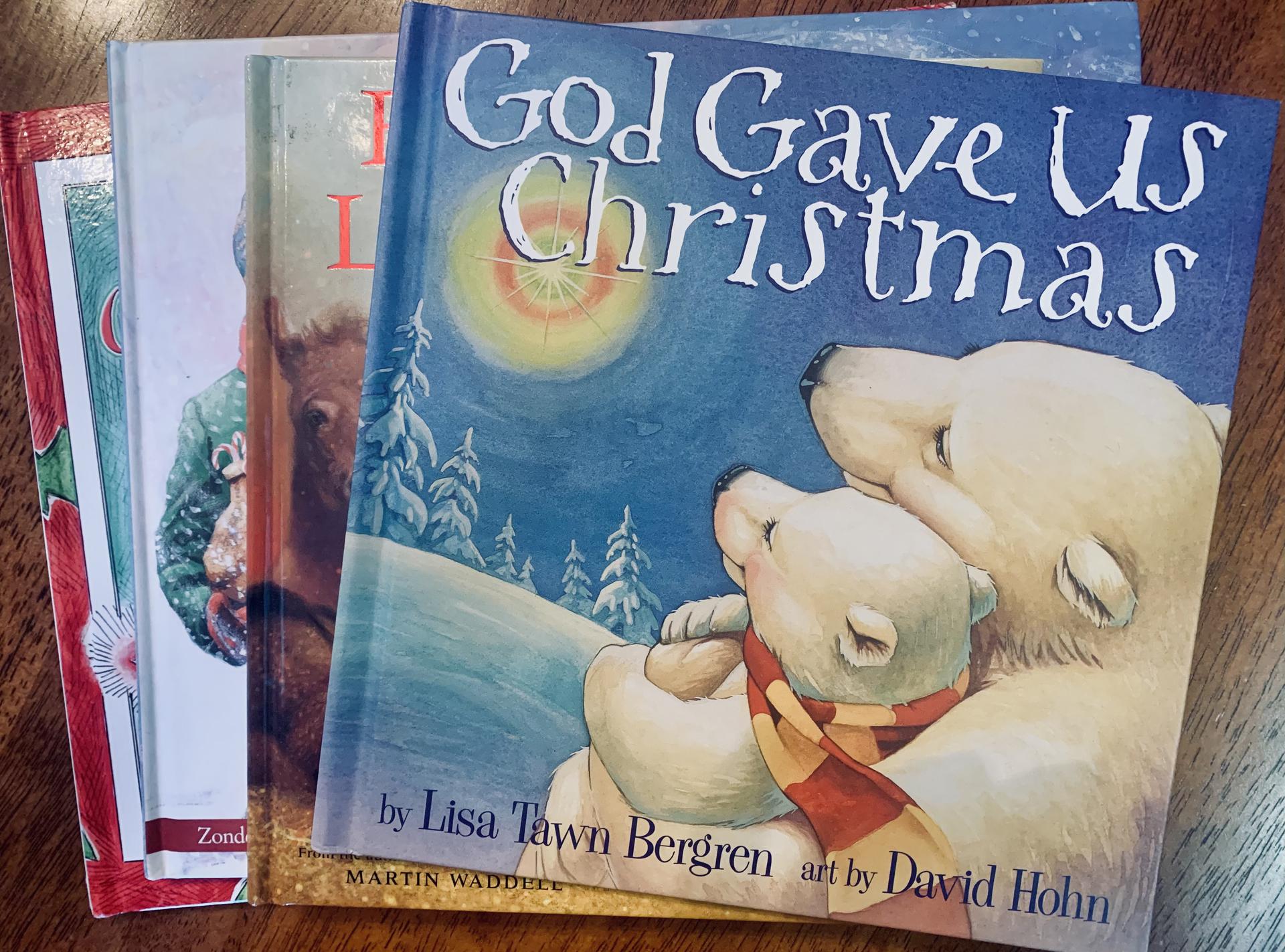 Picture Books
When my kids were toddlers, I would get them a new picture book for Christmas each year. Though we stopped this years ago, I still pull out these treasured books and keep them on our coffee table throughout the Christmas season.
My teens and tween still love reading though these each year. A few of our favorites are "God Gave Us Christmas" by Lisa Tawn Bergan, "Room for a Little One" by Martin Waddell, and "The Legend of the Candy Cane" by Lori Walburg.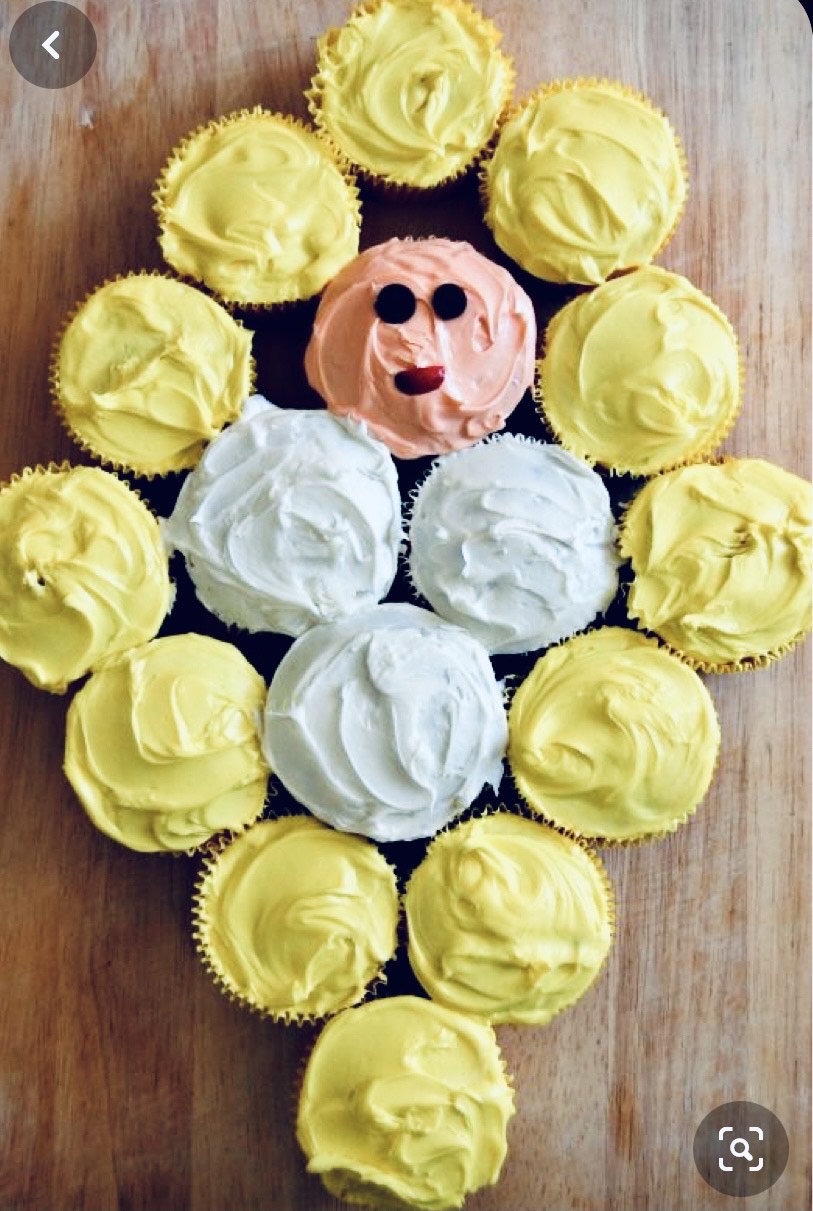 Birthday Cupcakes
When my kids were in preschool and early elementary school, we would make these simple baby Jesus cupcakes and sing "Happy Birthday" to Jesus. We usually had a few friends over for this and it was always so fun! I love these easy, adorable cupcakes.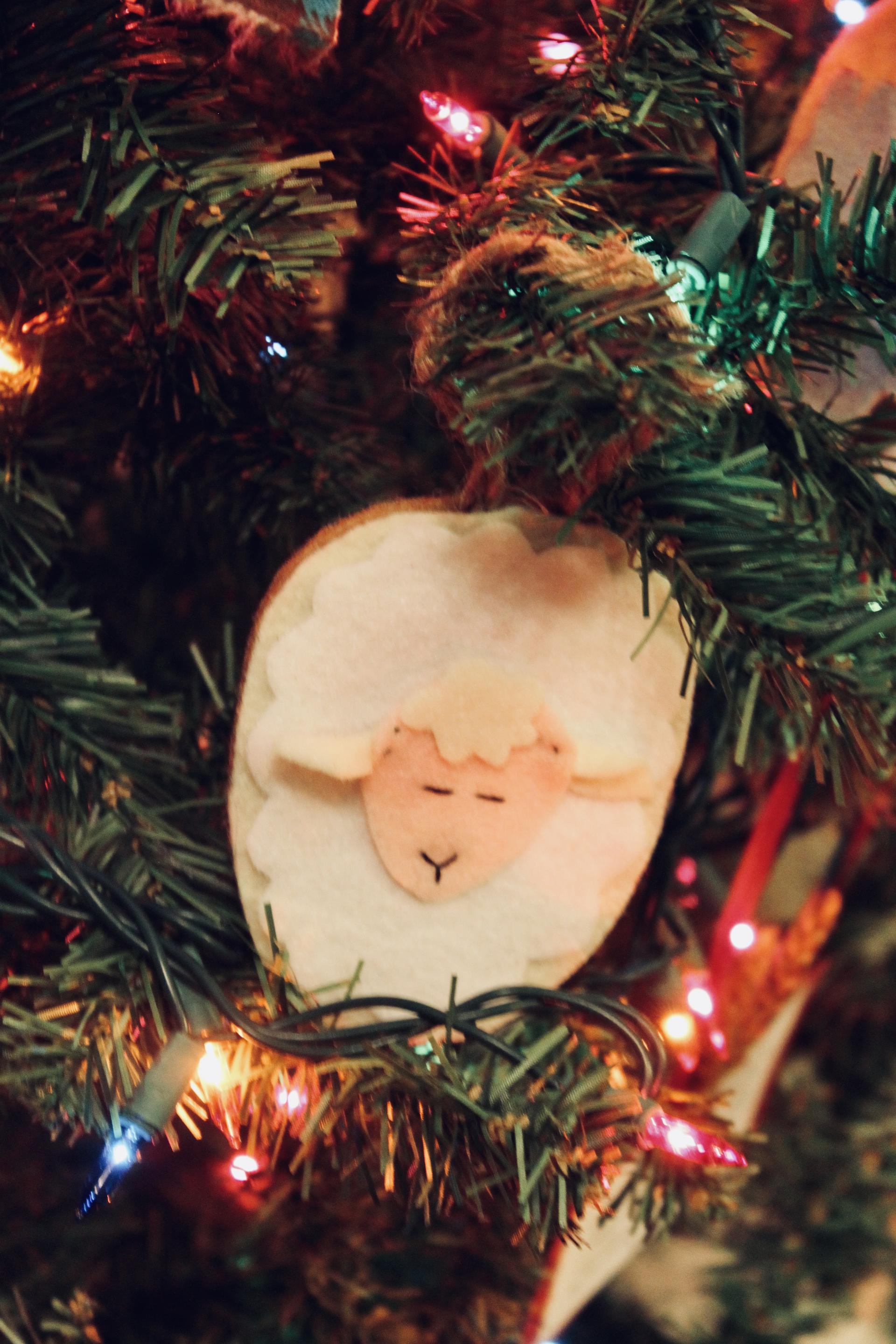 Jesse Tree
If your child attended Kindergarten at Cornerstone within the past few years, you are familiar with the Jesse Tree! The Jesse Tree is a chronological advent countdown of the scriptural events that occurred before Jesus's birth.
There are many ways to participate in this countdown. Our family used a small tree with homemade ornaments for each day of advent. By Christmas day, the Jesse tree is filled with ornaments that show how the Bible points to Jesus from beginning to end.
A quick internet search or Pinterest search on the Jesse Tree will give you a variety of ways to do this as a family. Some are very simple. Others are more elaborate. Although we don't do our Jesse Tree anymore, I still have a box of the simple homemade ornaments that I pull out each year. My kids love to look through these.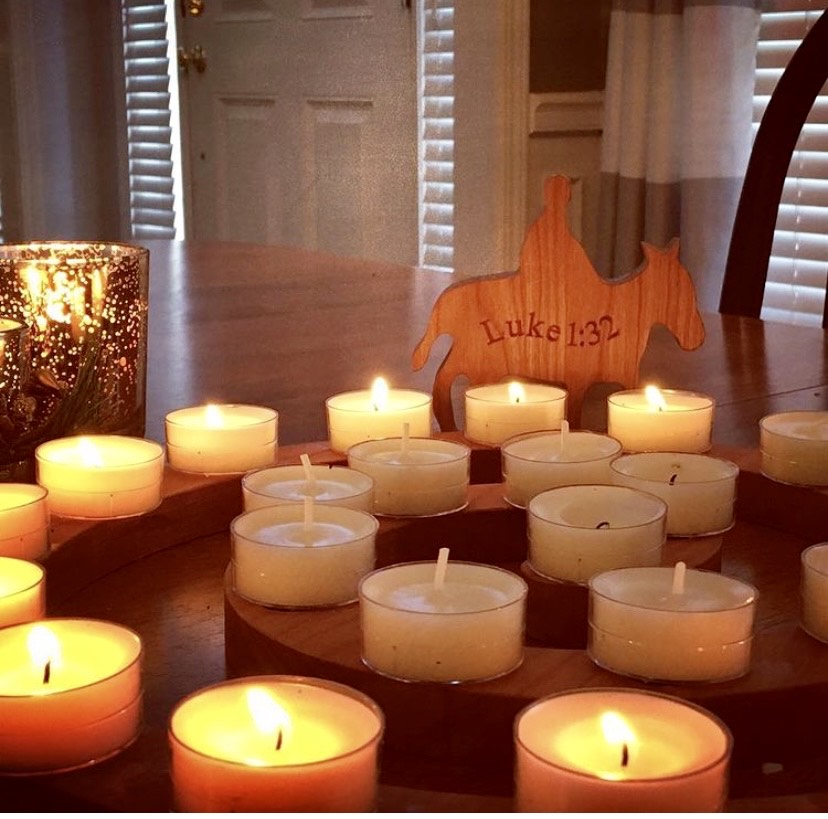 Advent Candle Wreath
As my kids have gotten older, we have replaced our Jesse Tree with a wooden advent wreath. A candle is lit at dinner each night of advent, and we read a story from a devotional book. Our favorite is "Unwrapping the Greatest Gift" by Ann Voskamp.
The Joy of Simple Traditions
I pray that this encourages you to find your own traditions with your family. Remember they can be simple. They don't have to be elaborate or Pinterest worthy! Let go of perfection and make the goal of these traditions simply for your children to see you seeking Him in the hustle and bustle of this season.
If your kids are squirmy, giggle, or aggravate each other in the midst of your Christmas devotions (like mine sure did), remember that He is doing a work in their hearts that we can't always see because He is real and personal like that. Our, Emmanuel, God with us, in the real and everyday! Matthew 1:23