Marsha Robbins
During the recent Thanksgiving Break, my mother and I served in a support role with a disaster relief team in the Panhandle area of Florida.
Before I arrived at my destination, my heart was already heavy as I observed the magnitude of the devastation that had been caused by Hurricane Michael (view a video). The pictures you may have seen on the news are only the tip of the iceberg. There are complete city blocks where homes are no longer standing, other areas where every home in sight has some level of storm damage, and mile after mile of broken or uprooted trees littering the landscape.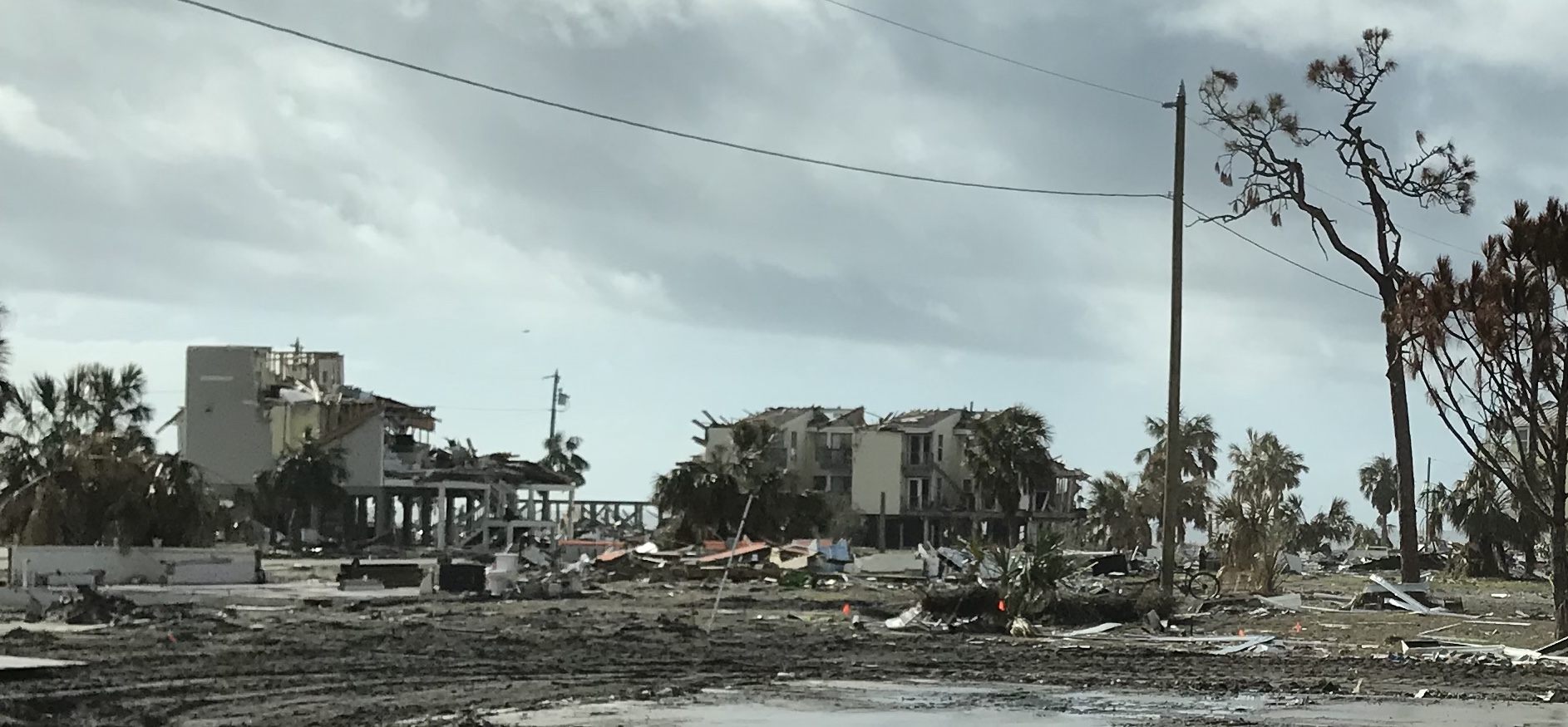 It was certainly a sobering sight, which brought to mind the following passage found in Matthew and Luke.
"Are not five sparrows sold for two cents? Yet not one of them is forgotten before God. Indeed, the very hairs of your head are all numbered. Do not fear; you are more valuable than many sparrows," Luke 12:6-7 (NASB).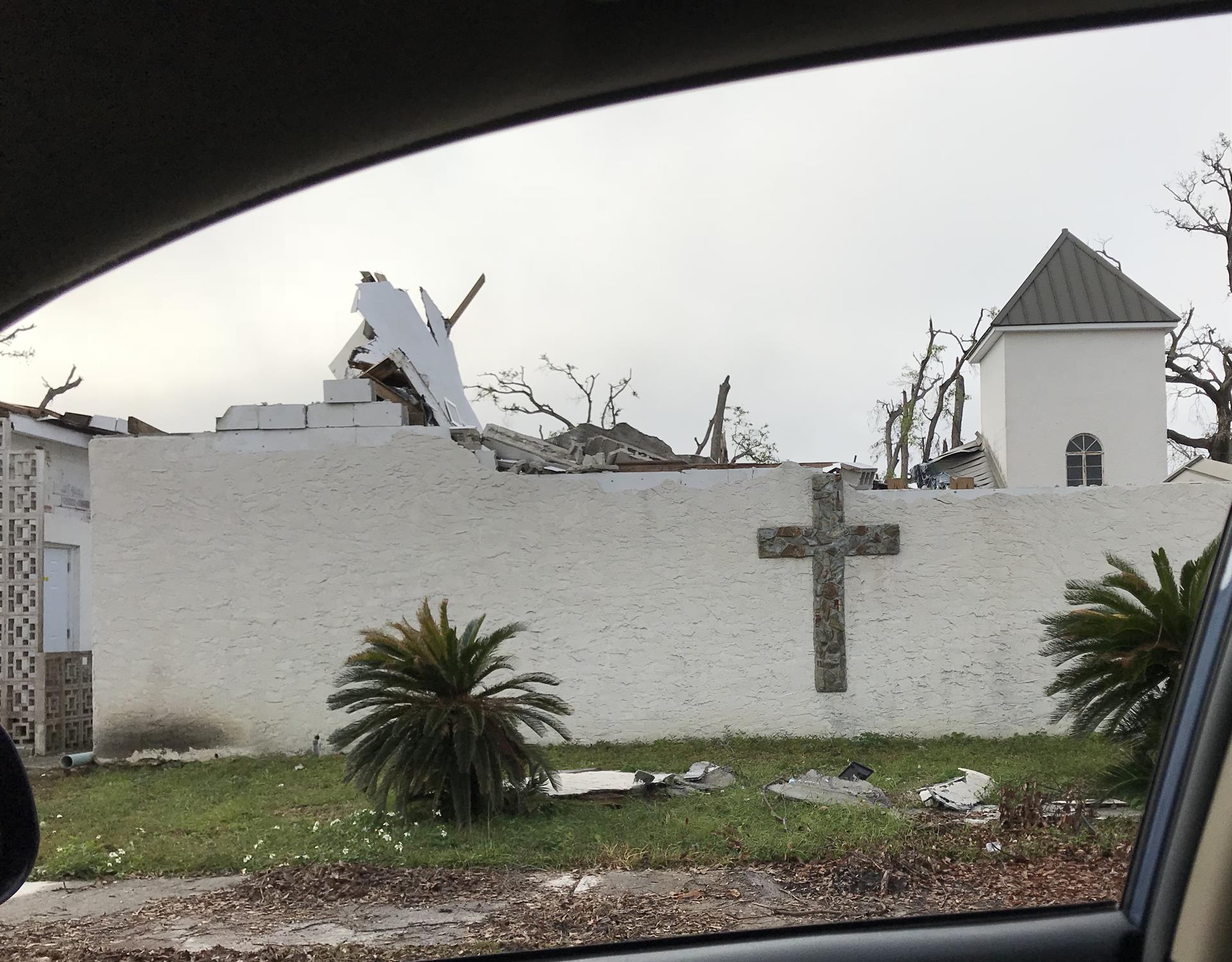 I was also reminded of Hagar in the Old Testament, who, in her time of distress, was met by an angel of the Lord, after which she proclaimed that God is El Roi - the God Who sees me. What a comfort to realize that God does, indeed, see us in our times of distress.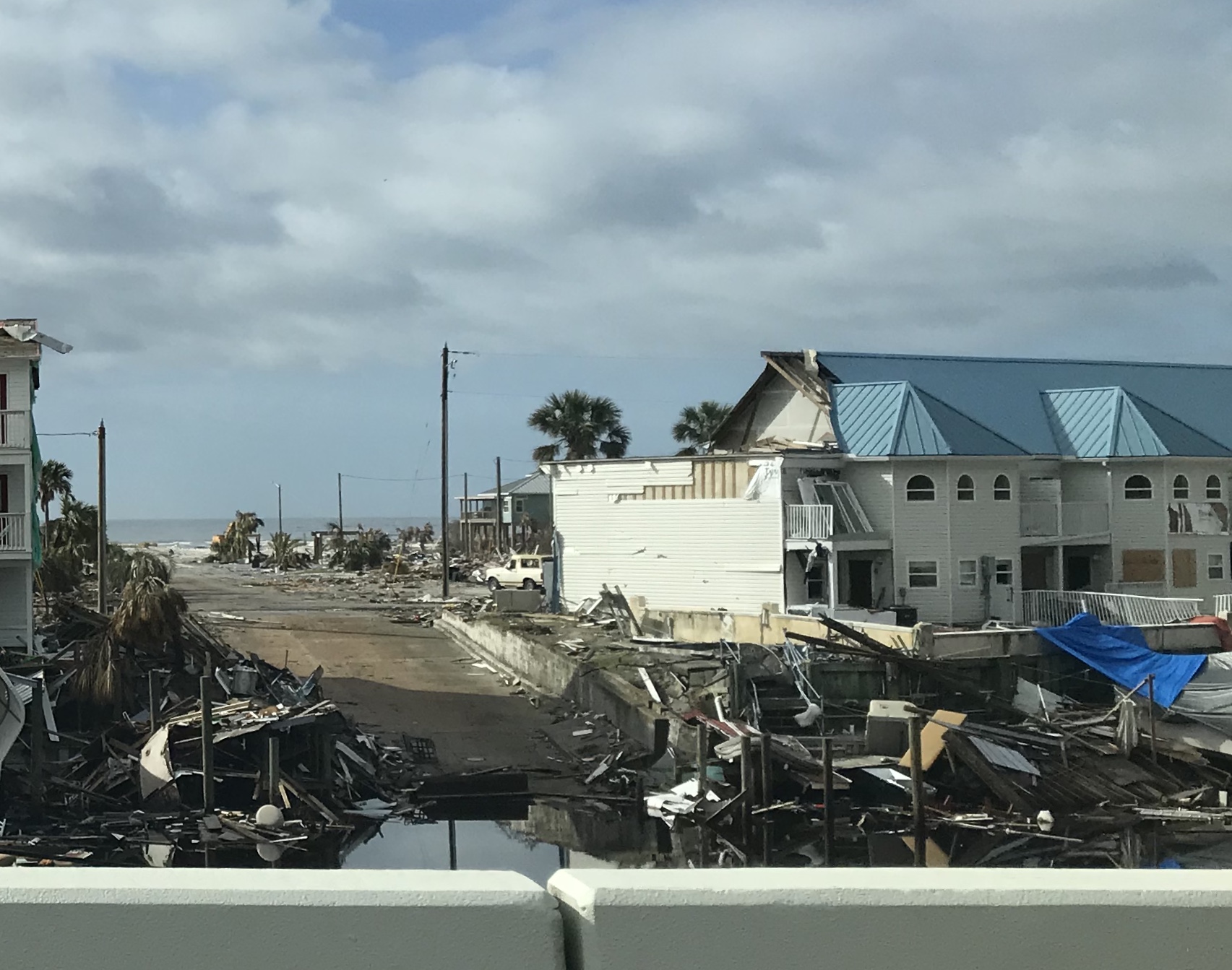 At Cornerstone, we focus on serving others in intentional ways such as Cornerstone Cares, IMPACT, senior legacy project, service-focused student life clubs, and the elementary Cougars Care elective. It is our desire that students develop hearts of service, enabling them to recognize needs and seek ways to help meet those needs, with the realization of the potential for eternal impact of such service on both the served and the servant.
Many of our families join us in this focus as they serve together through their churches and other organizations. Every person/family is equipped with capacity to serve in different ways. As our families partner with us in developing mature followers of Christ, we pray for servant hearts, eyes to see, hands to serve and/or give, and feet to go where the Lord leads.
I have been blessed with a mother who consistently modeled serving others and continues to do so at the age of 78.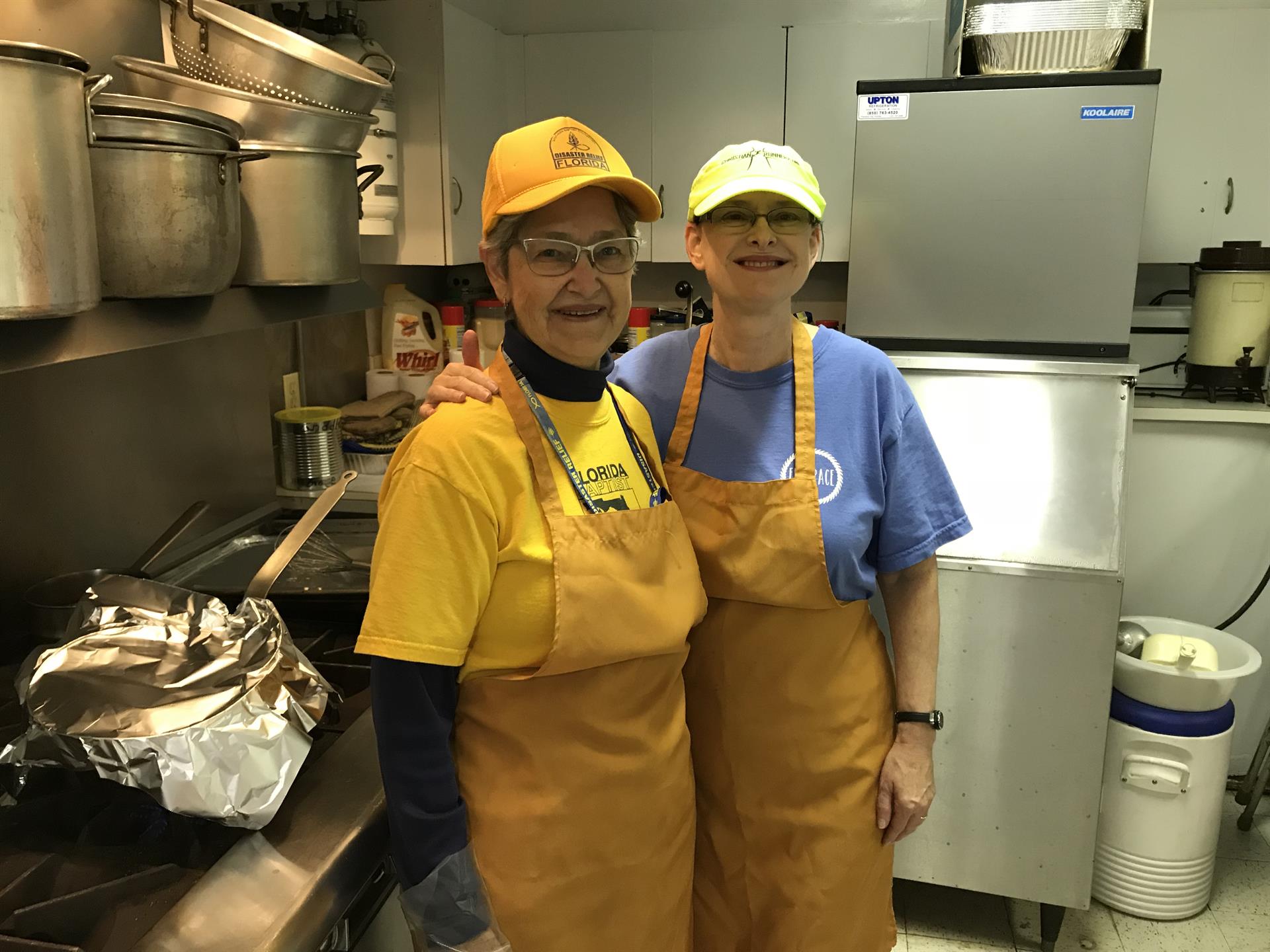 If serving others is not already a part of your family Christmas tradition, consider taking the opportunity this season to look beyond the windshield and past the front door of your home in anticipation of the divine encounters the Lord has prepared as we celebrate and share Immanuel - God with us."For even the Son of Man did not come to be served, but to serve, and to give his life as a ransom for many," Mark 10:45 (NIV).
Wishing you all a very blessed Christmas!