Janie Niswonger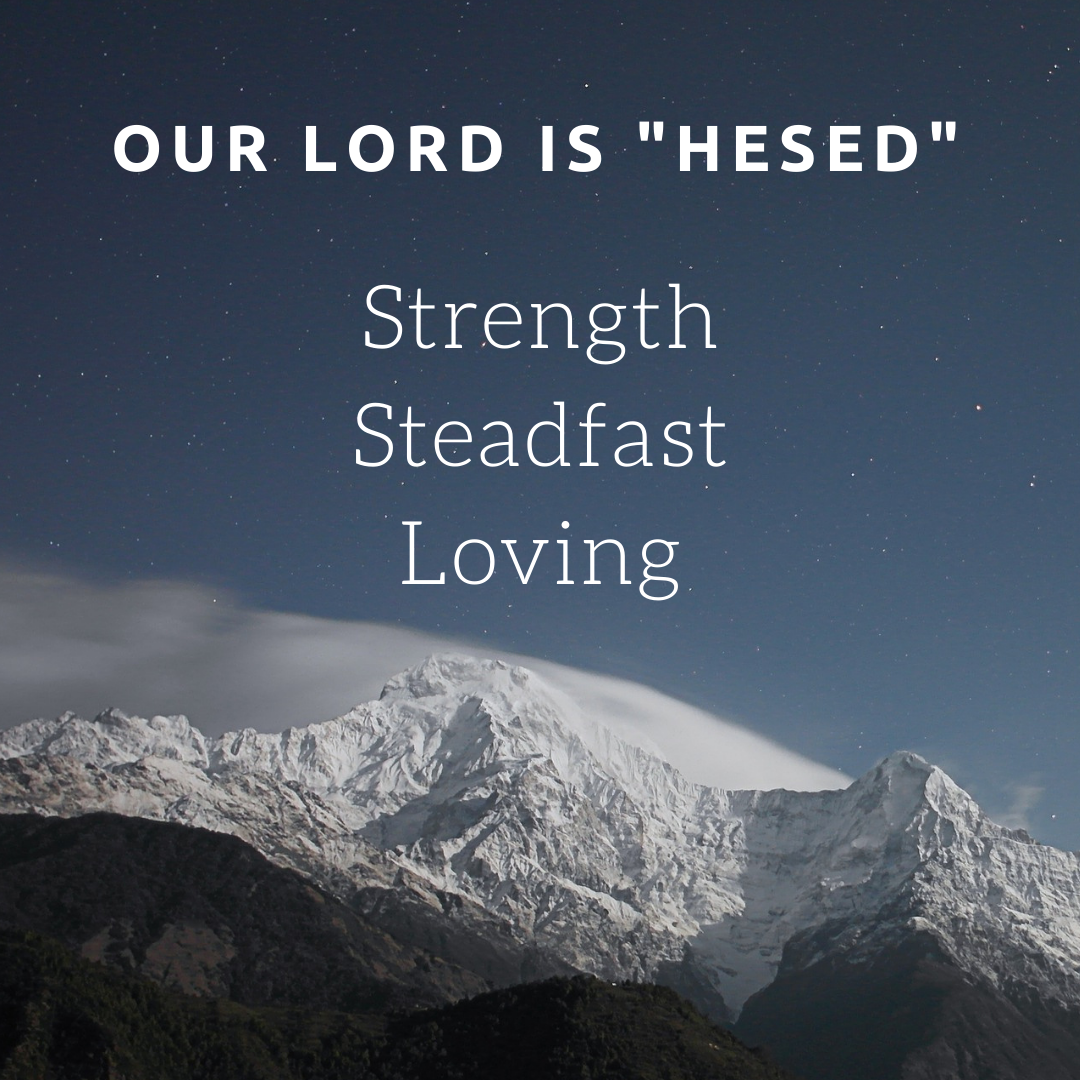 How many of you have raised or are raising a strong-willed child?
When I considered our theme of Steadfast for this year, I remembered a time when I had to be steadfast. It was an incident involving my strong-willed son and a refrigerator. He wanted to empty all of its contents onto the kitchen floor and I was not supportive of that idea. I gave him other options for play, but he was fixated on the refrigerator.
The only reason I am telling you this story is because I come off looking good this time. There were plenty of times that I lost it, cried, raised my voice, or simply gave in. But not this time. I sat on the floor with my back against the fridge and calmly and lovingly told my son that he was not going to waste food and destroy the kitchen. The Battle of the Fridge lasted for at least an hour. It was epic. But it ended with the food still in the refrigerator and my boy asleep in my lap.
That day I had to be strong, steadfast, and loving. I could have just been strong and steadfast, but the lack of love would have hurt our relationship. I could have been only loving but in the absence of strength and steadfastness my son would have bulldozed over me and become an unruly child. We both needed me to be strong, steadfast, and loving.
I believe this is why the characteristic of God the Hebrews used over and over again in Scripture to describe their covenant LORD is "Hesed". This word often gets translated lovingkindness or mercy, but it is one of those Hebrew concepts that cannot be captured in one English word.
According to Vine's Complete Expository Dictionary of Old and New Testament Words, "In general, one may identify three basic meanings of hesed, and these 3 meanings always interact -- strength, steadfastness, and love. Any understanding of hesed that fails to suggest all three inevitably loses some of its richness." Love by itself easily becomes sentimentalized or universalized apart from the covenant. Yet strength or steadfastness suggests only the fulfillment of a legal (or similar) obligation." The LORD's hesed is strength, steadfastness, and love inextricably woven together, and it flows out of His covenant loyalty to us. He must show hesed. He is incapable of doing otherwise.
God used hesed to describe Himself in Exodus when the Israelites built a golden calf to worship. Moses was so angry at them he shattered the tablets containing the ten commandments and had to hike back up the mountain to meet with God again.
Moses called out to the LORD and this is how the LORD identified Himself to Moses in Exodus 34:6, "Then the LORD passed by in front of him and proclaimed, 'The LORD, the LORD God, compassionate and gracious, slow to anger, and abounding in lovingkindness (hesed) and truth.''' He refers to Himself with His covenant name and expounds on His characteristic of hesed.
In Micah 6:8, when God simplified what He requires from us in worship, Micah wrote, "He has told you, O man, what is good; And what does the LORD require of you But to do justice, to love kindness (hesed), And to walk humbly with your God?" What the Lord demonstrates in the way of hesed, He also requires of us when relating to one another.
It is important that when we consider the strong, immovable character of God that we do not subtract love from the equation. If we do, we diminish the relational aspect of our covenant God. We remove His compassion, kindness, and mercy. We do the same to each other when we do not fully engage with the expression of hesed in our relationships.
As we make the steadfastness of God our banner this year, let us view God's strength and covenant loyalty to us through His love. And when we demonstrate steadfastness to others, may we always, ALWAYS, do so with love.