Think About Your Legacy
Pastor Brandon Nolan
"Thank you for everything," one elementary student recently said into the microphone at the Grandparents Day chapel. As I watched the student speak those simple words I was filled with emotion. This student's face said a thousand words. The way this child's eyes fluttered, and mouth muscles twitched, I could tell they struggled to think of all the words that came to mind when I gave them the opportunity to say something to their grandparents. Overwhelmed with the weight of remembering everything, they summed it all up…"Thank you for everything!"
"Everything" is a big word. It entails so much. It covers every funny thing you've ever laughed over. It conveys every thoughtful care you've ever received. It reflects every sleepover, ice cream night, vacation spent together, and every birthday party you've ever celebrated. Can you pick just one thing you love about your grandparents? Nope, because everything, all of it, is done with care, kindness, and love.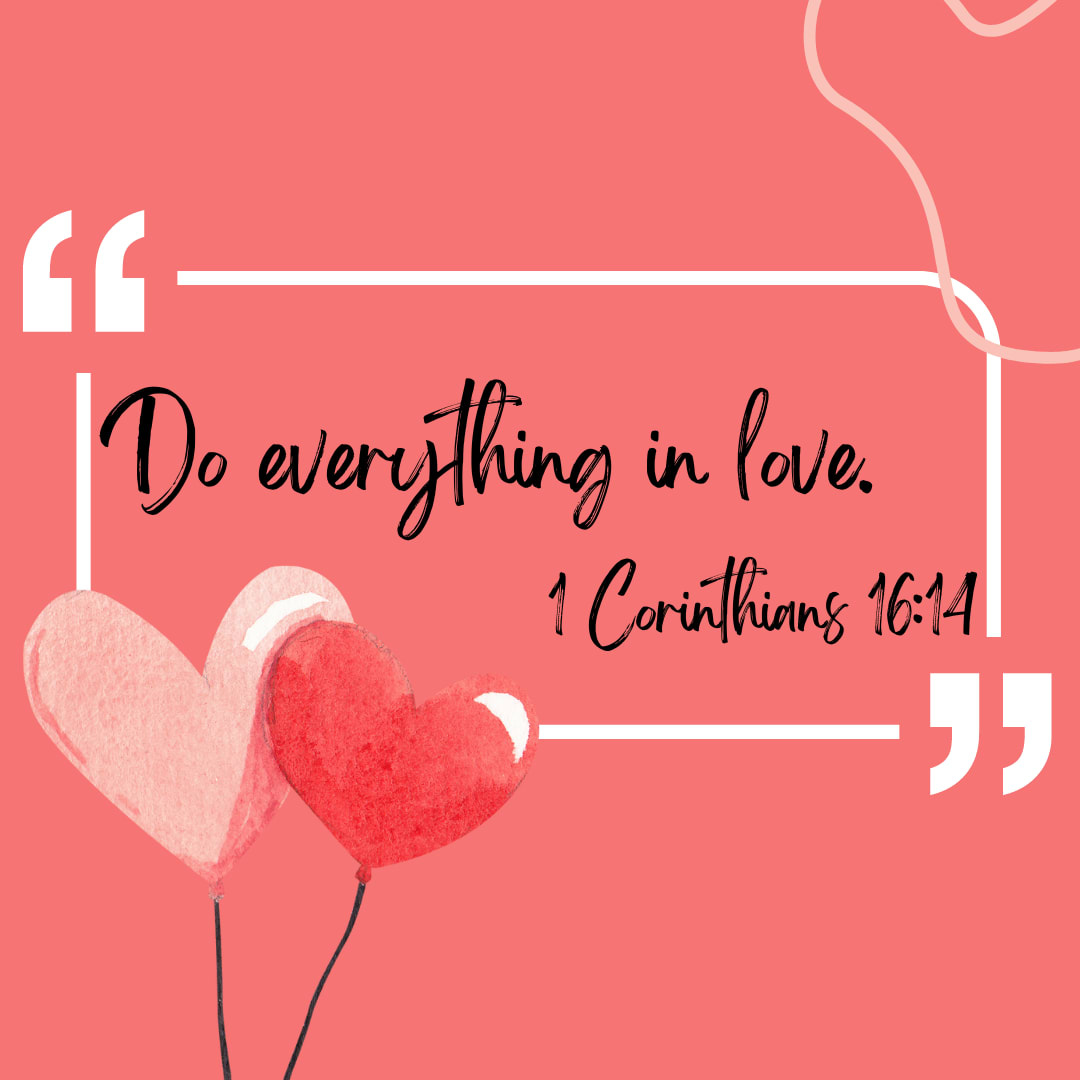 Grandparents Day is a special event that we do every pandemic-free year for many reasons. First, our students love it when the grandparents come on campus, especially during Book Fair week! Second, our staff benefits by the presence of seasoned believers who encourage and affirm the Christ-centered work done here. Lastly, and most importantly, it's a beautiful reminder of the legacy of faith behind each individual student that we serve here at Cornerstone. A legacy that is noticeably passed down from generation to generation.
Just like precious family heirlooms, the faithfulness of a family is also an inheritance that is priceless and precious. This inheritance isn't meant to be hidden either, but to be invested in your family and community to multiply what the Lord has given. For those who invest, the Lord gives in abundance. This continuous and purposeful pursuit of Jesus, in each and every family, is a beautifully lit lamppost that guides our faith-filled journey, together.
Grandparents Day is an encouragement and a blessing because it's a reminder of this togetherness our school community experiences. It's a reminder that generations have succeeded before ours and that provides hope for the efforts we make as we shepherd our children. It's also a reminder of the task we have as Christ-following parents to not only keep the lamppost lit, but shining brightly for our children, and their children, to multiply God's goodness!
Knowing that we have the support and prayers from our parents, each other, and the good Lord, our children have a bright future as long as we continue to be faithful servants of Jesus. And if your parents happen to be ones that haven't been that example, then you are the beginning of a legacy in your family. A legacy that honors the Lord, points them to Jesus, and encourages a multiplying faith. Because one day, you'll have grandchildren who'll be asked in chapel what they would like to say about you, and everything is at stake!
"His master said to him, 'Well done, good and faithful servant. You have been faithful over a little; I will set you over much. Enter into the joy of your master."

Matthew 25:23