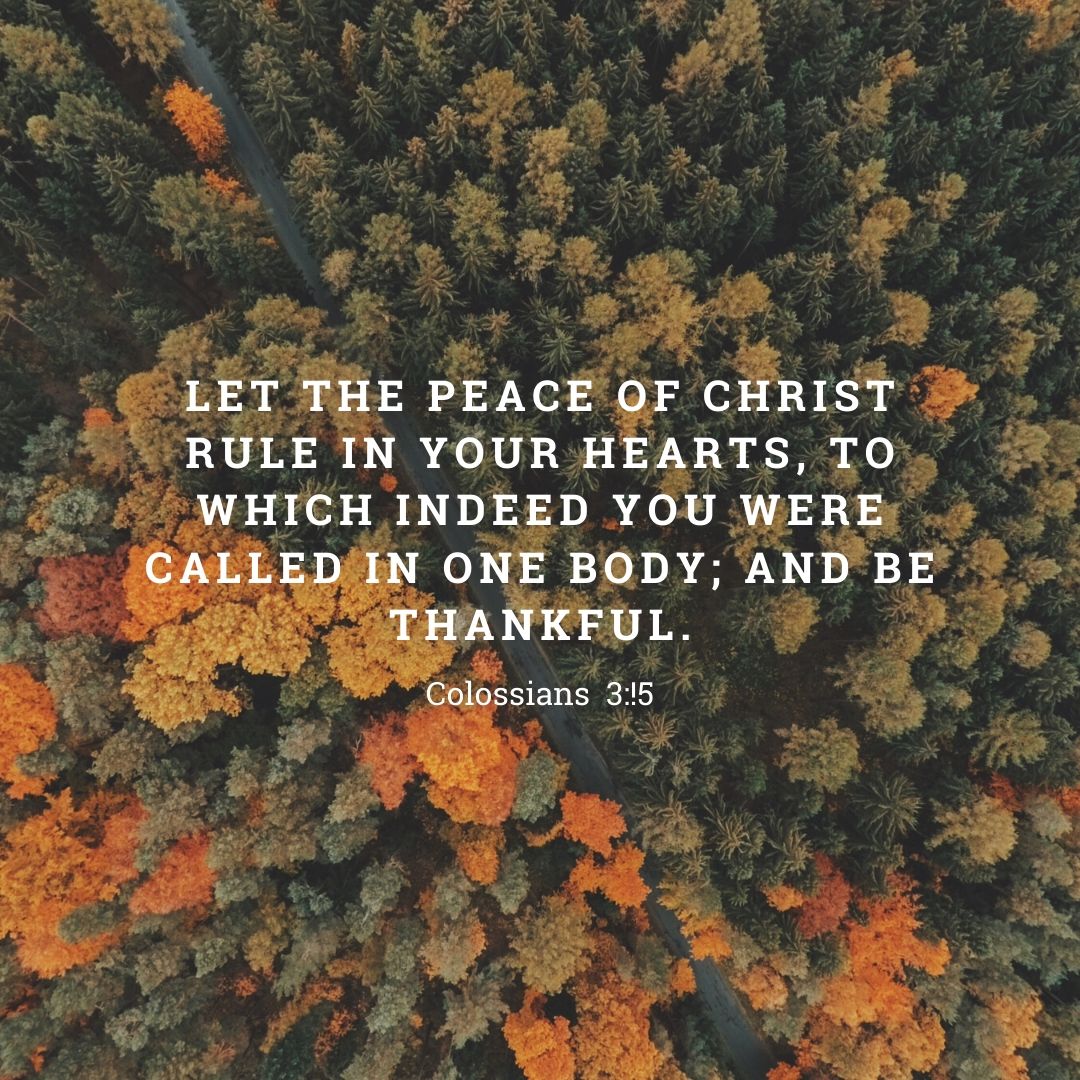 Cornerstone Staff Counts Their Blessings
We asked our Cornerstone staff to share something meaningful that they're thankful for this year, and we received many great responses, with a recurring theme of valuable coworkers, incredible students, and involved parents. Click below to read a few of our favorites.


Our spring sports are:
Baseball | $600
Golf, boys and girls | $600
Soccer, boys and girls | $500
Tennis, boys and girls | $400
Early registrations will receive a $50 discount.
Each year our Beta Club students provide group tutoring sessions for any interested 7th grade students. We offer two 55-minute sessions. Participation is optional and a student may choose to only attend one of the two sessions.
When?
Tue, Dec 10 in the Den

Two Possible Sessions

2-2:55 p.m. - do not arrive before 1:50 p.m.
3-3:55 p.m. - do not arrive before 2:50 p.m. if only attending the second session
Which subjects?
English
History
Math
Science
What do I bring?
Completed study guide(s)
Textbook(s)
Semester tests
How do I sign up?
Complete the Google Sign Up Form before Fri, Dec 6
You will receive an automated response indicating you are signed up
HS EXAM EXEMPTION FORM (Forms are due by 4 p.m. on Fri, Dec 13)
Don't Forget:
Exemptions requirements for High School Students can be found in the Parent-Student Hanbook, page 18.
Reminder: No exams are administered for elective classes. Ideally, your child should be on campus only when he/she is taking an exam for a core class. We do have an allowance, however, in situations where there are multiple children in a family and the exam schedules do not match up. In such circumstances, there will be a monitored STUDY HALL in the Den. This time must be used only as a study hall. Students who do not comply with the quiet, studious atmosphere will be asked to call a parent to be picked up.

As we near the Christmas season, please remember you can help support Cornerstone, at no cost to you, by utilizing these programs:
About AmazonSmile

Amazon donates 0.5% of the price of your eligible AmazonSmile purchases to the charitable organization of your choice.
Please note: You will need to log in to AmazonSmile when placing your order, not the regular Amazon website, in order for Cornerstone to receive a donation.
As a college-preparatory school, we are excited to share with our Cornerstone family our college admissions to date. Already, 28 of our 54 seniors have received college acceptances, with five students awarded university scholarships.
Click the link below to see where our seniors are accepted:
Class of 2020 College Acceptances
Many college admission letters are sent after December. We will share an updated list of college acceptances again in the spring.



Congratulations to our competition cheer team who won 1st in the Coed Division and were the Overall Grand Champions at the FCC Fall Classic that took place Nov 16. Go, Cougars!
Special shout out to Lilli Pascoe, 10, for winning 1st place in the Jump Jam!
Varsity Boys Basketball - Playing with Heart
The varsity boys basketball team suffered their first loss (64-52) of the season against Calhoun (AAA, public school with an enrollment of 1,000 students) on Nov 16. Calhoun has a rich basketball tradition, and our boys played them close, gaining a lot of respect in the game.
Devon Sweat, 11, and Austin Redd, 11, led us with 18 points each, and all the boys played with heart.
Shotgun Highlights
Our shotgun team had a great meet on Nov 16.
Special Shout Out:
Chip Cobb, 12, hit 70% of his targets, and this was his first meet.
At his second meet, Jake Freiler, 9, hit 60% of his targets.
Swim Team Splashes Into Several Top 10 Finishes
Once again, our swimmers made a splash at their meet on Nov 16. Congratulations to the following students who placed in the top 10 in various events:
Maddy Beatty, 8
Sam Boland, 7
Lily Buck, 8
Noble Cusick, 9
Will Houghton, 12
Drew Snyder, 12
Stephen Waldroup, 10
Celeste Whitney, 8

Nov 22, 2019
5:30 PM - 9:00 PM
Cornerstone Preparatory Academy, 3588 Hickory Grove Rd NW, Acworth, GA 30101, USA
Nov 25, 2019
5:30 PM - 6:30 PM
Gordon Central High School, 335 Warrior Path NE #9266, Calhoun, GA 30701, USA
Nov 26, 2019
8:30 PM - 9:30 PM
Gordon Central High School, 335 Warrior Path NE #9266, Calhoun, GA 30701, USA
Nov 25-29 | Thanksgiving Break

Dec 6 & 7 | "It Happened One Night" Dessert Showcase
Dec 13 | MS/HS Combined Christmas Gathering
Dec 16-20 | Secondary Final Exam Week
Dec 19 | Elementary Last Day Christmas Chapel & Parties (Early Dismissal)
Dec 23-Jan 5 | Christmas Break