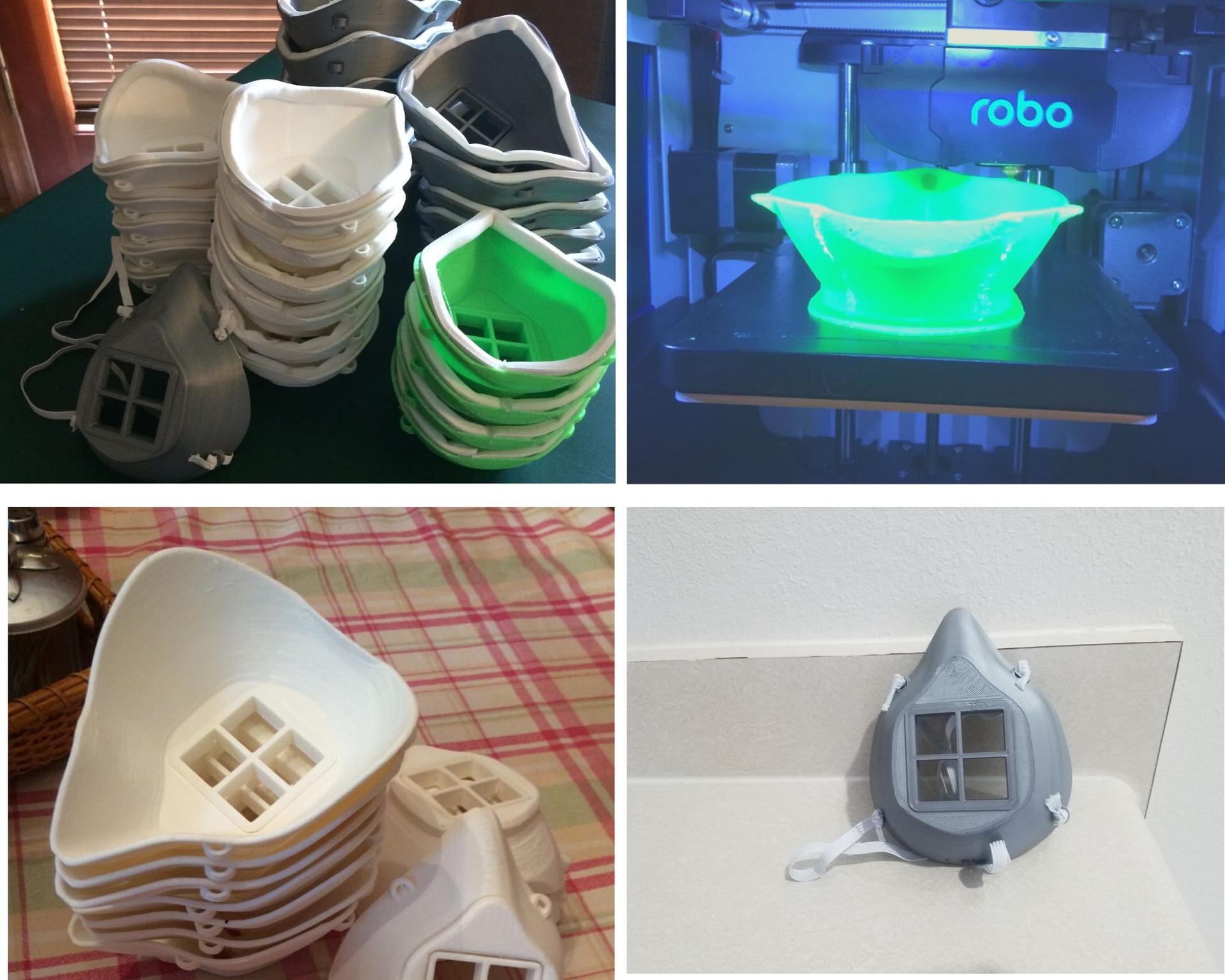 Cornerstone Prep 3D Printer Makes A Difference
As we continue to seek ways to make a difference during the current crisis, Cornerstone school equipment is being put to work at home. The Cornerstone 3D printer has been churning out masks for Kennesaw-area healthcare workers.

Click below to read how Cornerstone is helping to make a measurable impact.

On Tue, Apr 21, families received an email announcing Mrs. Finnegan's retirement. We will miss her greatly but are excited to have our own kindergarten teacher Mrs. Daniel as our new elementary principal.
We will be featuring Mrs. Daniel in the Chronicle blog next week, Wed, Apr 29, to help our families get to know more about our new principal.
We can't be together physically for field day, team challenges, and house challenges but that doesn't mean we can't still have some friendly competition and stay connected during this time.
Rules:
Open to all Cornerstone students K-12
Scavenger hunt will have a different task each day from Mon, Apr 20 - Fri, Apr 24. (See tasks below.)
Earn points each time you post. Staff members will be judging on creativity. The more creative you are the more points you receive!
Pictures and/or videos are accepted.
Student must be in all pictures or videos posted.

Tasks: Remember, the more creative you are the more points you'll receive!
Wednesday | Show us your hidden talent
Thursday | Human pyramid with everyone in your house
Friday | Sidewalk Chalk Art Creation

Reward:
Point leader in Elementary, MS, and HS will each receive a $20 Amazon gift card!
Winners will be announced on social media the week of April 27.
Questions? Contact Mrs. Hansen.

PTF's first virtual meeting is tomorrow, Apr 23, 4 - 4:40 p.m. via Zoom.
It's a casual place for moms and teachers to check in on each other and hang out. Join us!
You're invited to join our new temporary Elementary Cougar Community Facebook Page. Cornerstone PTF wants to stay connected as a community. Our Cornerstone Parent + Teacher Fellowship is planning to use the ALL elementary page for community building during our distance learning time.
Plans for this temporary Facebook page from the PTF include hosting an online talent show as well as posting weekly family challenges.
Please join today!


Half of all our Latin students at Cornerstone won an award. The National Latin Exam is a nationally standardized exam taken by more than 130,000 students world-wide every year.
Latin I:
Gold Medal (summa cum laude): Ally Kakaty (8)
Silver Medal (maxima cum laude): Zan Mounce (8) and Jackson Ostell (8)
Magna cum laude: Payton Thomas (8)
Cum laude: Lily Buck (8), Mia Penner (8), and Grant Smith (8)
Latin II:
Gold medal (summa cum laude): Jill McCauley (9) and Samantha Sands (9)
Silver Medal (maxima cum laude): Mark Crews (9), Jacob Freiler (9), Sophia Sanders (10), and Charlotte Ann Walters(10)
Magna cum laude: Ella White (10)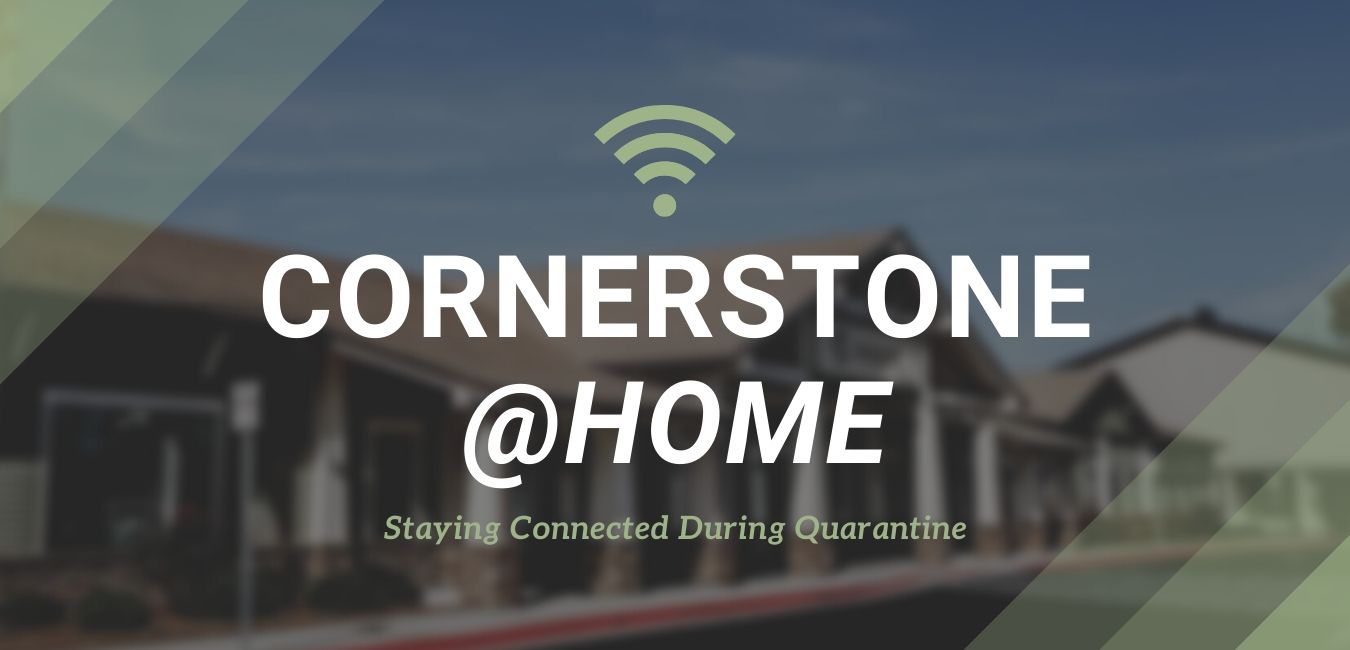 May 4-8 | Senior Final Exams
May 11-15 | Final Exams
May 12 | 6th Grade Movin' Up Video Released
June 19 or July 17 | Graduation Breakfast, Awards, & Rehearsal
June 20 or July 18 | Graduation