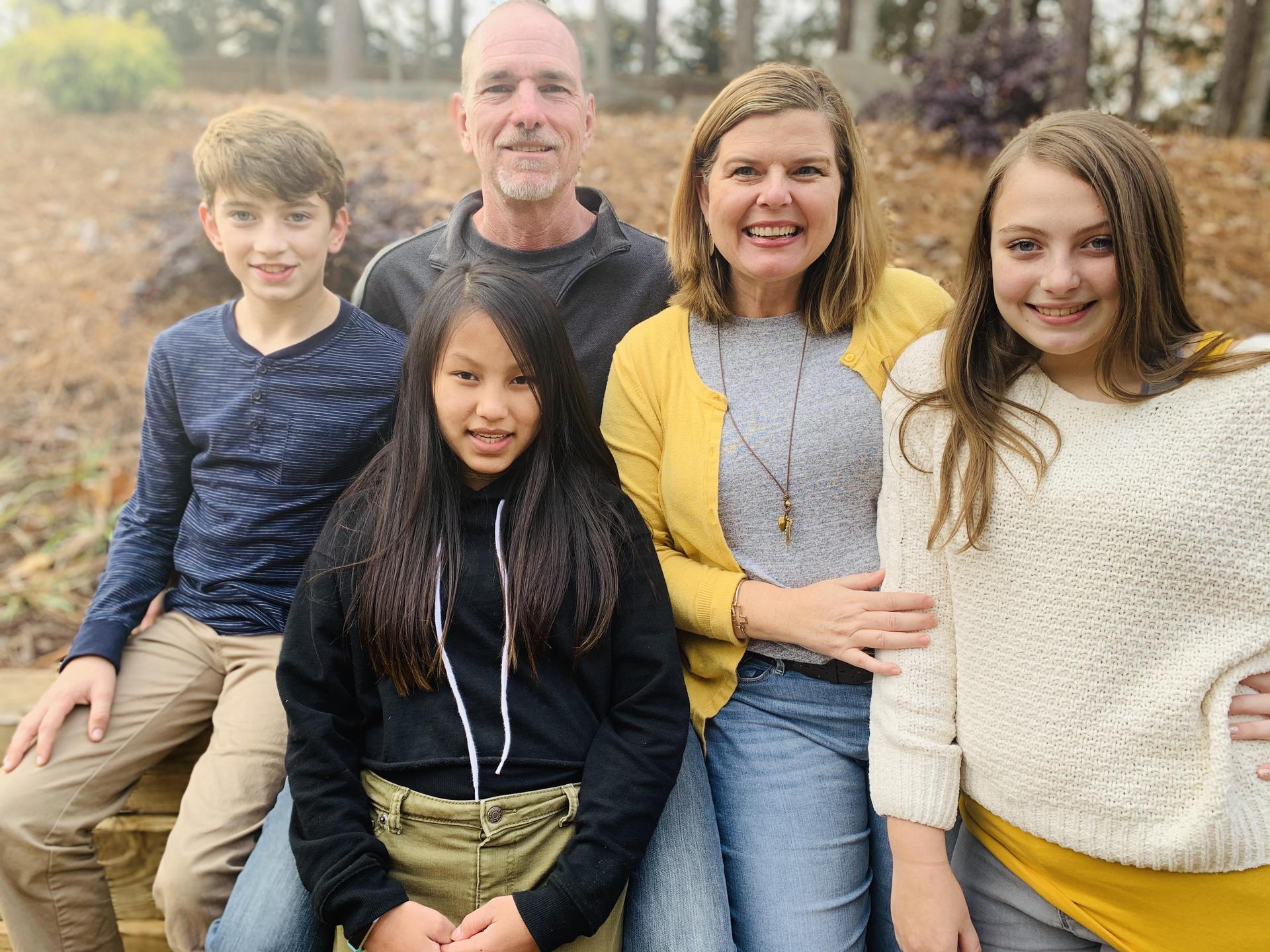 Introducing Cornerstone's New Elementary Principal
New Elementary Principal Angela Daniel is a familiar face to many of our elementary families and has taught kindergarten at Cornerstone for five years. You may not have had an opportunity to get to know her yet, so read on as Mrs. Daniel shares her Cornerstone story.


PTF welcomes all parents, staff, and teachers to join us on Zoom and connect!
The PTF hosts its first official Zoom meeting tomorrow, Apr 30, at 4 p.m. as Megan Caskey reminds parents we only have 18 summers with our kids - let's make them count! You won't want to miss out on the electronic handout being shared by Megan during the meeting.
Log on to the Zoom meeting, during which the PTF will share announcements, listen to Megan, have some social time, and close in prayer.
We wanted to let you know that starting Mon, May 4, 104.7 The Fish's Kevin & Taylor will play the Pledge of Allegiance at 8 a.m. every weekday to signal the start of every child's school day and reinforce a communal sense of patriotism.
104.7 The Fish is also encouraging listeners to recite and record their own Pledge of Allegiance through the open mic feature on The Fish app to be played on-air!
You're invited to join our new temporary Elementary Cougar Community Facebook Page. Cornerstone PTF wants to stay connected as a community. Our Cornerstone Parent + Teacher Fellowship is planning to use the ALL elementary page for community building during our distance learning time.
Please join today!

Click Here for Final Exam Schedule
Exemption Information
High School students who have earned a 92 or above in a course may be eligible for final exam/project exemptions, but not class portfolio assignments, which are considered current, ongoing class assignments.
The Senior Legacy Project may also not be exempted.
Freshmen and Sophomores may exempt one final exam/project.
Juniors and Seniors may exempt up to two final exams/projects.
To apply for exemption, students must complete the Exemption Form by

Seniors | Fri, May 1
Freshman - Juniors | Fri, May 8
Learn more about our competition coed cheer program at the virtual information meeting held tomorrow, April 30, at 8 p.m.
ZOOM ID: 423-530-6584
Password: Read4
Questions? Contact Coach Guice.


For more than 50 years, the University of Georgia has coordinated the Georgia Certificate of Merit Program, recognizing the top 5% of Georgia high school juniors (the current graduating Class of 2021).
Nominees are selected based on the school's individual class ranking system, which may take into consideration weights for grades earned in accelerated, honors, AP, IB or Dual Enrollment courses.
We are honored to announce the following students as our UGA Merit recipients:
Matthew Garner, 11
Rachel Shannon, 11
Also, there is still time to meet our Box Top school year goal of $600...we are at $574.30 as of Tue, Apr 28. Please continue scanning your receipts.
Remember: There's a 14-day window to scan receipts.
Thank you, Mrs. Knight for your hard work and dedication to our school through coordinating the Box Top campaign.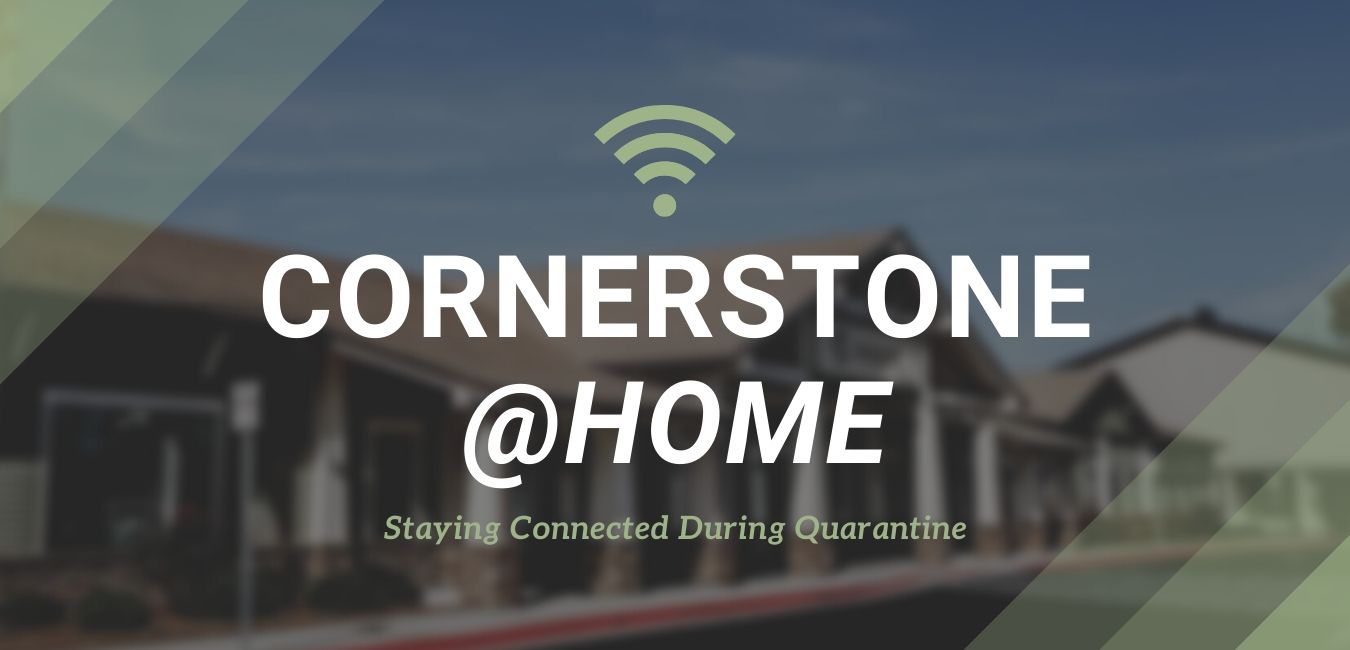 May 4-8 | Senior Final Exams
May 11-15 | Final Exams
May 12 | 6th Grade Movin' Up Video Released
June 19 or July 17 | Graduation Breakfast, Awards, & Rehearsal
June 20 or July 18 | Graduation