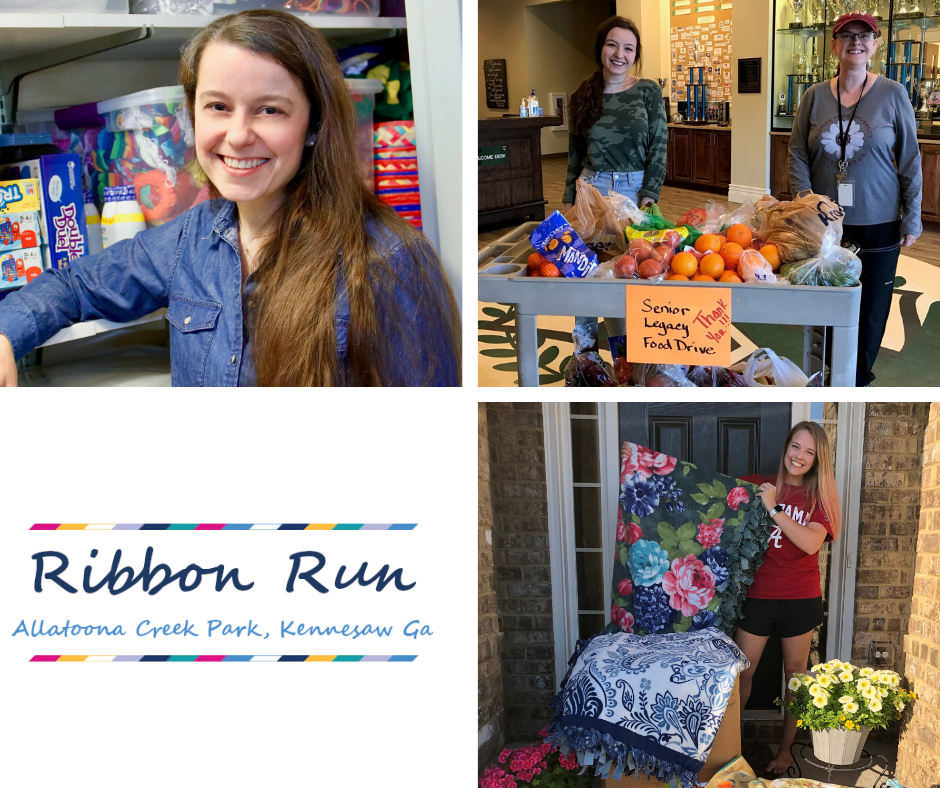 Senior Legacy Projects Make An Ongoing Difference
The Senior Legacy Project is not just about filling a community service hours requirement but thinking deeply about making an ongoing difference in the lives of others. This spring, while the seniors should have been wrapping up their projects, each one faced the additional unexpected challenge of how to finish the work they had started back in the fall.


NEW Link - Google Meet NOT Zoom
Sixth grade students and families, please join us on Google Meet tomorrow, May 14 at 10 a.m. to celebrate your last day of elementary school as you move up to secondary school.
What to Expect:
Mrs. Finnegan will address the 6th grade class for the last time.
Your teachers will share some of their favorite memories.
A video of you and your classmates will be shared.
There will be a message from scripture and time of prayer.
You'll meet your new secondary principal!
This event will be recorded and posted on Facebook for family members and friends to watch you Move UP!
Join: Google Meet


Please email Mrs. Robbins if you need one or both of the following notarized documents, and she will mail it to you:
Certificate of Attendance
ADAP Form
Due to COVID-19, secondary fall athletics early registration has been extended until Fri, Jul 17. That means as long as you register for the fall sport by Fri, Jul 17, you will receive $50 off the total cost of registration.
Fall Sports Offered:
Competition Cheer, coed
Cross Country, coed
Flag Football, boys
Volleyball, girls
Shotgun Sports, coed
Register for Fall Athletics Here
New Payment Schedule:
First Deadline Payment | Fri, Jul 31
Final Payment | Fri, Aug 14
NOTE: Practice and camps are TBD and coaches will communicate with their teams as information becomes available.
Questions? Contact Coach Campbell.
Often our elementary parents are in need of babysitters throughout the year, especially for Back to School Day. Secondary students who would like to be added to our list need fill out the form below using their Cornerstone Gmail account.
Babysitting Contact Form 2020-21
Note: This information will not be posted on the website. Parents in need of a babysitter will contact us via email, and we will give contact information for students located in their zip code.

High school Senior Symone Gaskin was selected by school administrators based on her achievements, character, leadership and/or community involvement to receive the AJC Cup Award. The Atlanta Journal-Constitution Cup launched in 1927 to recognize local students who work hard to attain a well-rounded education. Symone will be recognized in the Sun, May 24, edition of the AJC as well as receive a trophy.
Congratulations, Symone!
Congratulations to Rachel Shannon, 11, for her recent award in Georgia's 11th Congressional District Art Competition! The competition is always a great opportunity for students across Georgia's 11th Congressional District to compete for their artwork to be displayed in the U.S. Capitol.
Her art piece "Impetuous Rose" received Second Honorable Mention at this highly competitive event.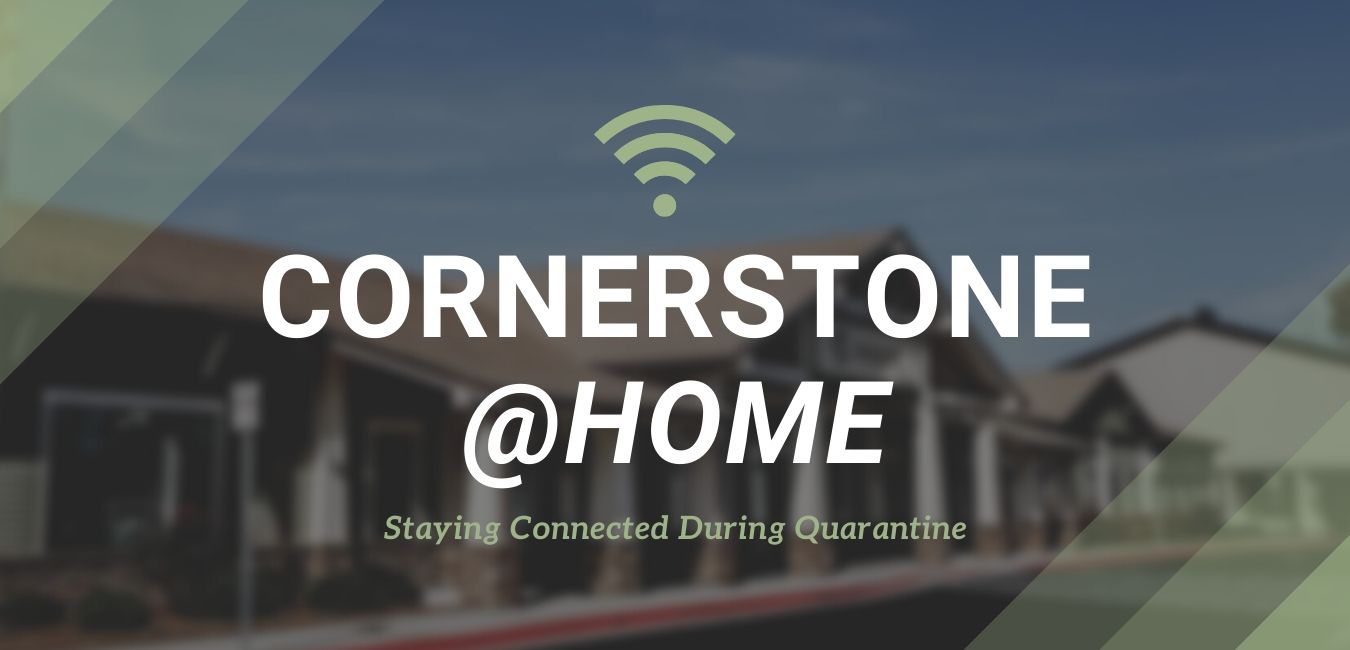 May 11-15 | Final Exams
May 14 | 6th Grade Movin' Up via Zoom
May 18 | 7th Grade Tremont Registration Due
June 10 & 17 | Textbook Return, Donations & Item Pick Up Days
June 19 or July 17 | Graduation Breakfast, Awards, & Rehearsal
June 20 or July 18 | Graduation
July 17 | Early Registration for Sec Fall Athletics Ends