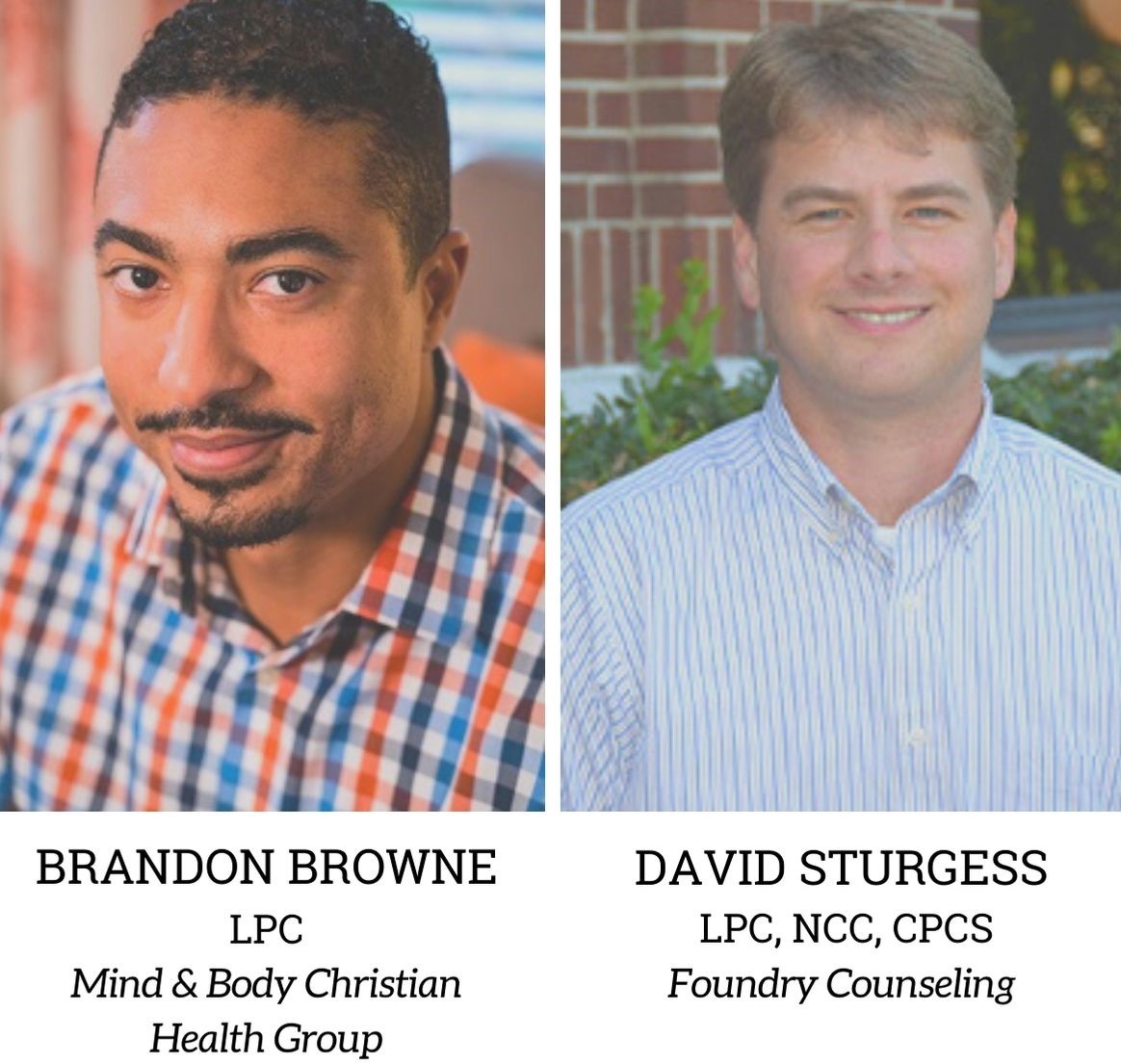 It's Just a Season: Encouragement To Navigate the Current Times
For the majority of us at Cornerstone and around the world, the past six months have created a state of unrest and discomfort in our lives due to the uncertainty swirling around us.

"As an adult, I have trouble understanding it all and finding ways to navigate through this world we find ourselves in," shares Cornerstone School Counselor Jillian Cosgrove. "If this is a challenge for me, how much more so is it for our kids, whether they be elementary or secondary students?"
Brandon Browne and David Sturgess provide us with some great tools, techniques, and insights for helping your family navigate our current circumstances in the world today.


On Thu, Oct 8, as part of Cobb EMC's Literacy Week, we will welcome award-winning children's author Diane Z. Shore to Cornerstone!
Diane's performance will be educational and designed to get kids excited about reading and writing as she recites from her rollicking, rhyming read alouds!
If you would like to order autographed copies of her books:
Please click on the appropriate link below:
Return the completed form to the front office by Thu, Sep 17, with a check (unless paying via Venmo). No cash, please.
Autographed books will be sent home with students on Thu, Oct 8.

Don't forget to print, complete, and turn in retreat waivers to the front office by Fri, Sep 11. Both retreats are at YMCA Camp High Harbour.
HS Retreat is Thu, Sep 24, 8 a.m. to 8:45 p.m. with no school on Fri, Sep 25.
MS Off-Campus Retreat is Fri, Sep 25, 8 a.m. to noon.
We must have a completed waiver in order for your student to attend.
Love animals, interested in making a difference for the animals in our community, and being a leader? Do you have a friend with the same goals?
Student Life's Animal Ambassadors needs a couple of students who love animals and want to work together to help lead the club this year.
Mrs. Pitzer will mentor and help you as you coordinate meetings and reach out to local animal organizations and see what assistance the club can provide.
This is a great opportunity to begin learning leadership skills and it looks great on a high school resume! Contact Mrs. Pitzer if you would like more information.
High School students, Heartbeat Worship is back. One heartbeat. One name.
This year Seniors Anna Capozza and Lily Eaton will be leading our high school students in a time of fun-filled worship in the Den on Fri, Sep 11, from 7:30 to 9 p.m. Snacks will be provided.
We are limiting attendance to 50 so don't be late!



Sep 24 | HS Retreat & PTF Meeting
Sep 25 | MS Camp High Harbour Retreat & HS No School
Sep 28- Oct 2 | Fall Break
Oct 6 | On-Campus ACT Testing for those with Reservation
Oct 14 | PSAT Testing Grades 9-11 & Senior Legacy Project Work Day
Oct 15 | PTF Meeting
Oct 16 | Fields of Faith & Heartbeat Worship
Oct 27-29 | 7th Grade Tremont Field Trip