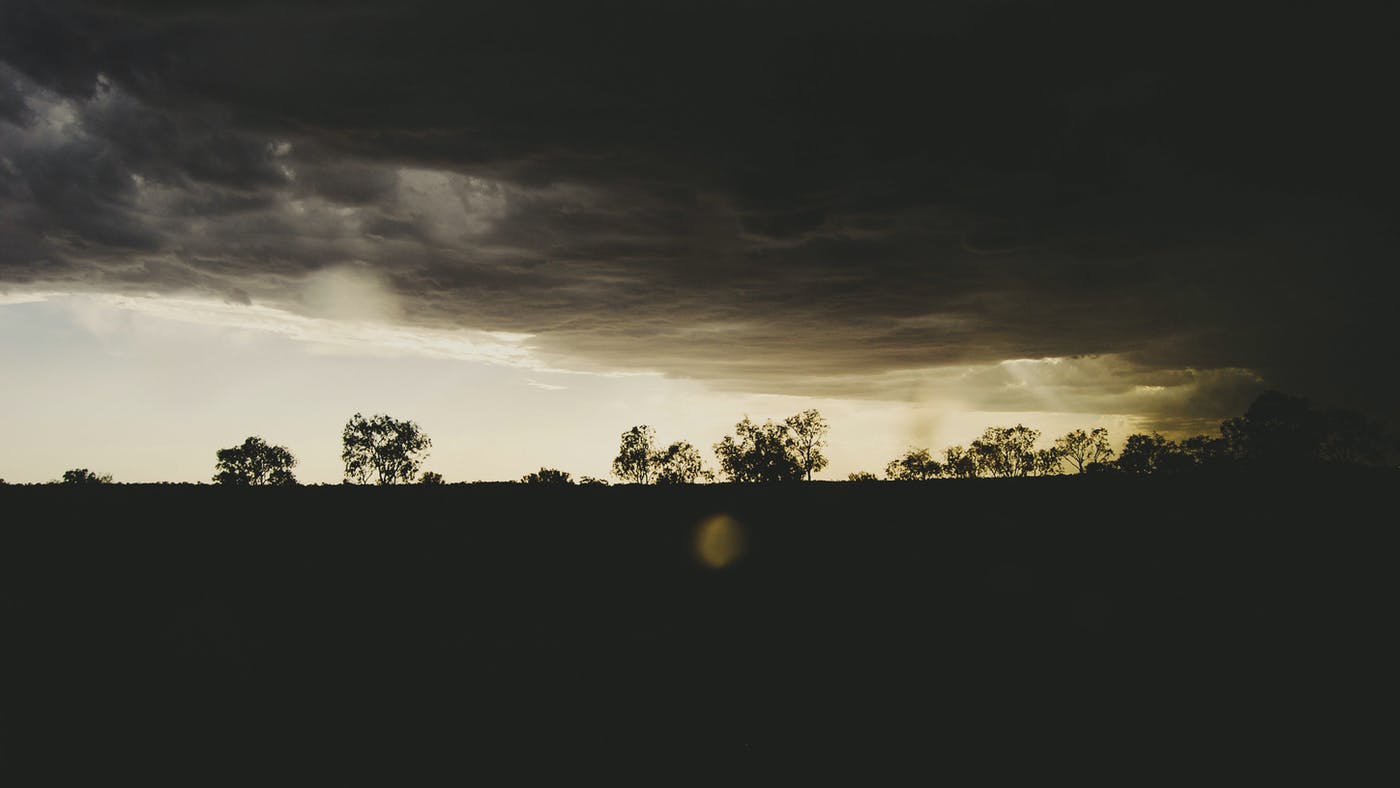 What God Says to Your Tears
If tears could speak, the ones from the last several days would tell a beautiful story about a sweet young lady.
Many tears have fallen, many questions have been uttered, and many prayers have been given.
Never forget that "The God of all comfort keeps watch over your weeping." Those words are from the following article by Scott Hubbard, editor at desiringGod.org. He lovingly leads through scripture on how the Lord see's our tears, cares about the things we cry over, and how He will turn our tear to joy when we cling to Him.


IM boys and girls basketball registration with a $50 discount through Wed, Oct 7.
Season Information:

Practices will be after school every Tue and Thu, 4 to 5:30 p.m.
Season: Oct to Dec
Coach will be Miriam Donovan
On Thu, Oct 8, as part of Cobb EMC's Literacy Week, we will welcome award-winning children's author Diane Z. Shore to Cornerstone!
Diane's performance will be educational and designed to get kids excited about reading and writing as she recites from her rollicking, rhyming read alouds!
If you would like to order autographed copies of her books:
Please click on the appropriate link below:
Return the completed form to the front office by tomorrow, Sep 17, with a check (unless paying via Venmo). No cash, please.
Autographed books will be sent home with students on Thu, Oct 8.

In memory of Blythe Speer, students may wear a purple shirt (or Chapel shirt) and jeans on Fri, Sep 18.
Blythe was a member of the purple house, House of Kings.
Middle School
On-Campus Retreat | Wed, Sep 23

Dress: Blue jeans and Gathering shirt
Breakfast, lunch, and snack provided
At home learners will join us via Zoom during sessions 1, 2 & 3 | Zoom links to be provided later

Off-Campus Retreat | Fri, Sep 25 | 8 a.m. to noon
High School



Volleyball Senior Night | Mon, Sep 21
We will be recognizing our volleyball seniors on Mon, Sep 21, during half-time at the varsity game.
Class of 2021 Volleyball Players:
Anna Capozza
Tessa Jamieson
Avery Paine
Athletics Live Stream Now Available!
We're all set and ready to live stream home games. The games will be video only, sorry no audio available at this time.
Click here to watch our home games live on YouTube. Our next event to be streamed is V/JV/MS Volleyball vs King's Academy on Fri, Sep 18 beginning at 5 p.m.
The live stream link is also available on the Family Portal Athletics page.

Sep 24 | HS Retreat & PTF Meeting
Sep 25 | MS Camp High Harbour Retreat & HS No School
Sep 28- Oct 2 | Fall Break
Oct 6 | On-Campus ACT Testing for those with Reservation
Oct 14 | PSAT Testing Grades 9-11 & Senior Legacy Project Work Day
Oct 15 | PTF Meeting
Oct 16 | Fields of Faith & Heartbeat Worship
Oct 27-29 | 7th Grade Tremont Field Trip