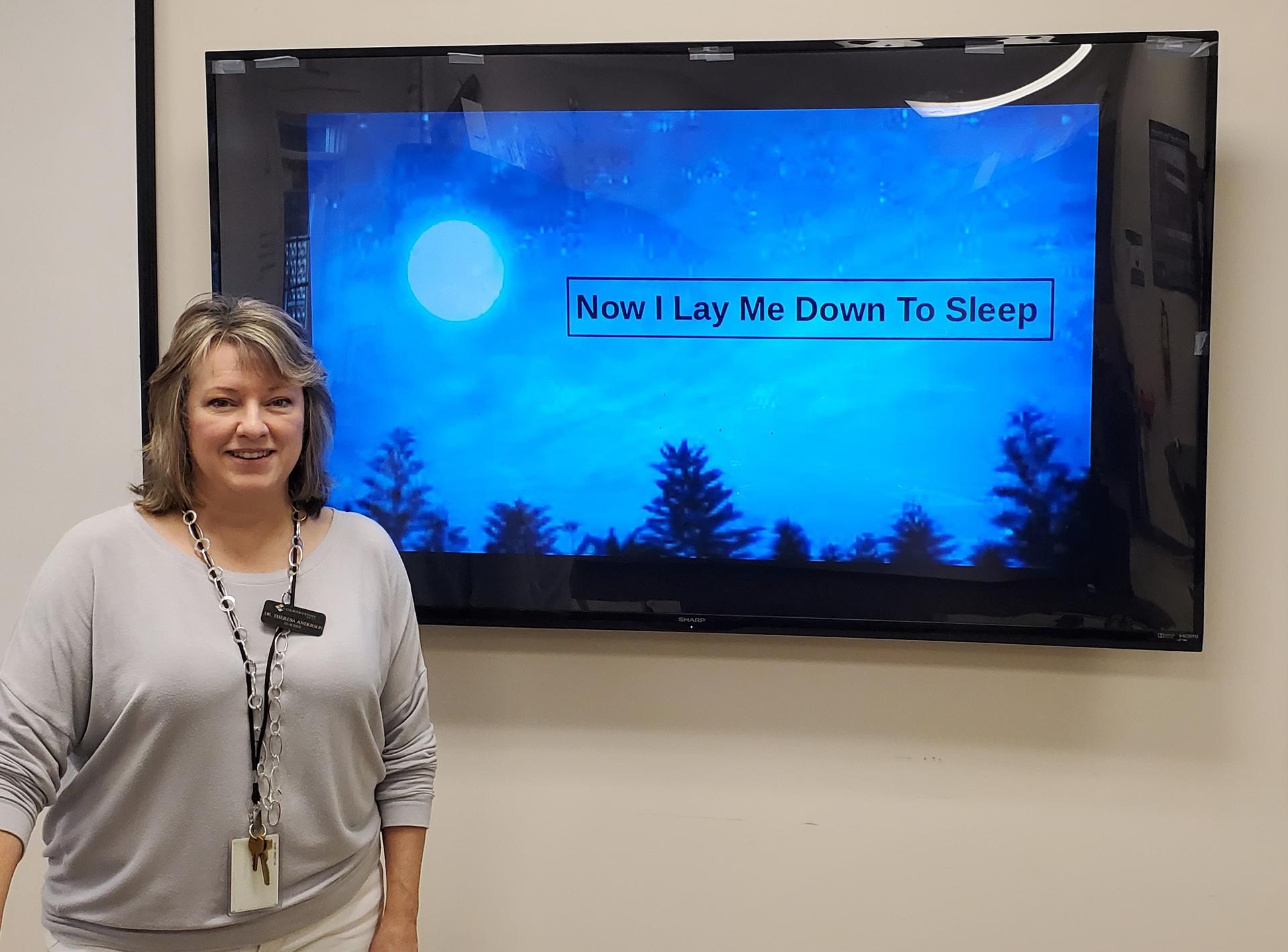 Wake Up to the Importance of Healthy Sleep
A lack of sleep can hamper academic performance and wellbeing. Read below as Cornerstone secondary teacher, Dr. Theresa Anderson discusses the danger of sleep deprivation and highlights simple ways to help young people recognize its value.


Elementary students will have a Dress As You Like (DAYL) tomorrow, Jan 28.
Please note the following for DAYL:
Jeans must have no holes or tears
No short skirts or short shorts may be worn - only Bermuda length
Shoes must be closed-toed and closed-heeled but they do not have to be uniform shoes
Girls' leggings must be topped by a mid-thigh length tunic
Please see the Parent-Student Handbook guidelines, page 8, if you require further instructions.
Please ensure your student's footwear is in compliance with the Cornerstone Uniform Code. Thank you for taking a moment to review the footwear requirements outlined below.
Closed-toe and closed-heel shoes (solid brown/black/khaki color)
Athletic Shoes – Mostly white, black, tan or grey (white/grey/black laces only)
No military boots, crocs, high heels, and no print-patterned shoes
Solid color socks ONLY (black, evergreen, khaki, gray, or white), knee socks must not be over the knee
We have some fun things planned for our elementary families in Februrary.
Daddy/Daughter Date Night Challenge | Feb 6 - 12
All elementary families with daughters should have received a special email outlining the details regarding this event. We encourage everyone with daughters to participate and spend some special time with their child. Reserve your packet by tomorrow, Jan 28.
One of our favorite elementary days of the year is Grandparents Day. It is a day for our students to show their grandparents lots of love and appreciation for the ways they impact their lives. It's also a chance for these special grandparents to get a glimpse of our school. Even though we will not be able to have them on campus this year, we are already hard at work on a creative project to send some love their way on Thu, Feb 25. We will share more information closer to the date.
Read Across America Book Character Dress Up Day | Thu, Feb 25
Start planning those favorite book character costumes for Thu, Feb 25! More information will be made available closer to the date.

If you missed the morning Heartbeat Worship for January, make plans to join us Fri, Feb 5, 7 - 8:30 p.m. in the Den.
5th Friday Special Dress is Fri, Jan 29.

Thank you for using your Publix Partners account when making your grocery purchases. We recently received a check for $335.67!
Check out other ways you can support Cornerstone.



Jan 28 - Feb 10 | Priority Enrollment for Current Families
Feb 4 | PTF
Feb 5 | HS Heartbeat Worship
Feb 10 | 7th Grade DC Parent/Student Meeting
Feb 15 - 19 | Winter Break
Feb 26 | MS Dance