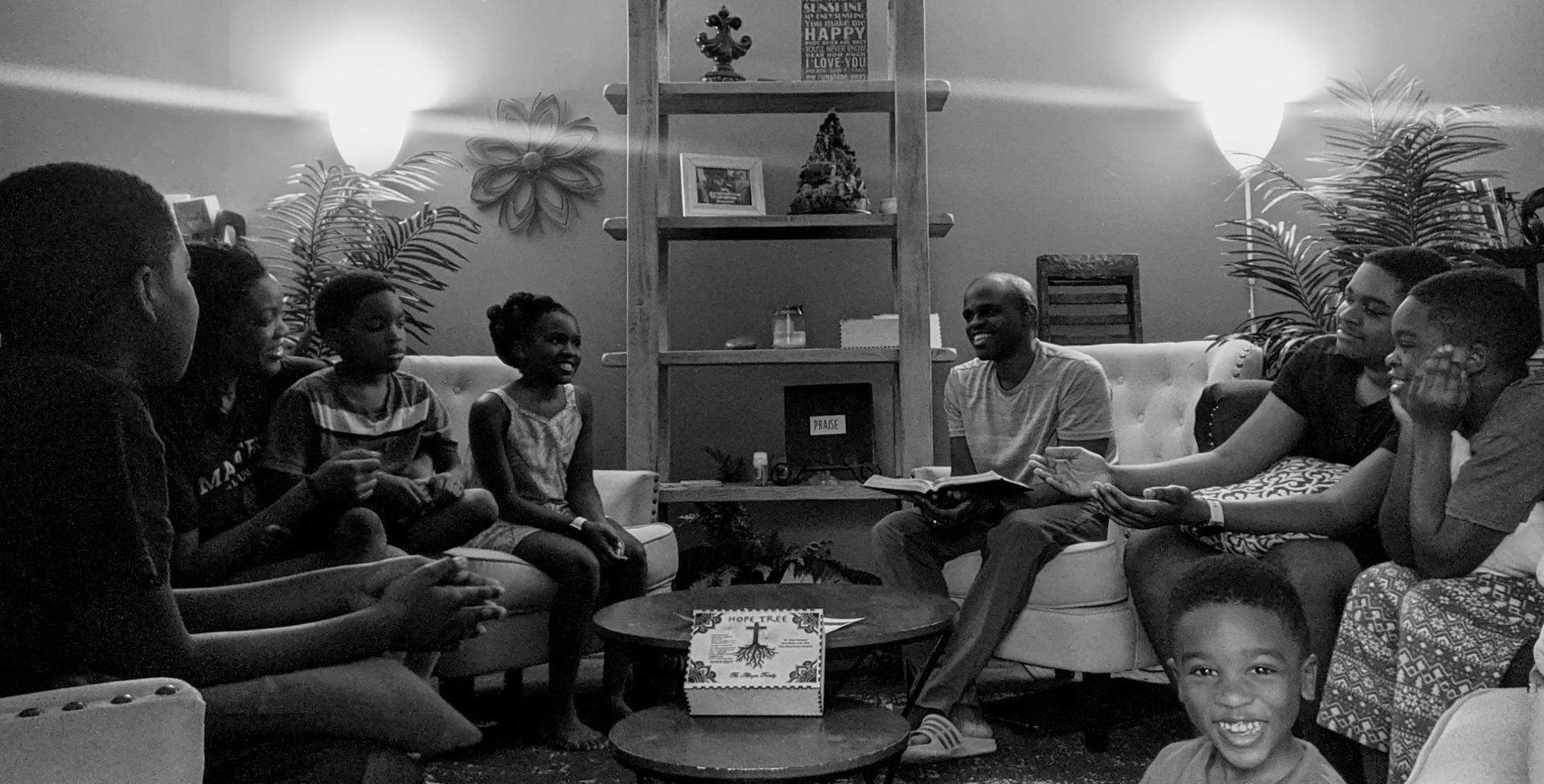 As we come upon the one year anniversary of this global pandemic, Cornerstone mom of six, Trina Alleyne has been thinking about an important lesson she learned through the lives of her children.
Writing the following words brought her to tears as she is reminded that there is no better place to put your hope in other than Jesus.


HS students may turn in their required 2020-21 Community Service Hours using the button below.
Pastor Nolan has a very special COMBINED small group trivia Gathering scheduled for our students on Fri, Mar 12. Follow Schedule C this day.
High School Alternating A/B On-Campus Schedule*
March 15-19 | A (Mon) - B (Wed) - A (Fri)
March 22-26 | B (Mon) - A (Wed)- B (Fri)
*This schedule does NOT affect the middle school.
Important Reminders
Please follow Secondary Online Classroom Etiquette
Tue/Thu classes show up, as usual, with no alternating schedule.
No Student Life Clubs will take place during these two weeks.
Athletics will continue during the two weeks.
Fri, Mar 19, No Gathering | Regular Schedule
Fri, Mar 26, Group A (At-Home Learners) will attend IMPACT virtually | Schedule B
Pre-ordered March 15-26 lunches that fall on HS students' at-home learning days will be refunded at the end of March.
School Communications to Assist with the Schedule
We will be sending ParentAlerts the night before to remind HS students whether they are on-campus or at-home learners each M/W/F. The alerts will be specific for each group.
The secondary calendar will also indicate which groups will be on-campus during the two weeks.



Congratulations to Our GAPPS All Star Team Players
Three of our varsity Cornerstone basketball players participated in the All-Star game on Sat, Mar 6. Join us as we congratulate the following athletes:
Avery Paine, 12
Austin Redd, 12
Devon Sweat, 11
Boys Soccer Kicks Off the Season with Wins!
Congratulations to our JV and V boys soccer teams beginning the season with wins! Go, Cougars!
JV defeated King's 5 -2 on Fri, Mar 5
Varsity was victorious over Cherokee, 4-1 on Mon, Mar 8

Mar 9- Apr 1 | Standardized Testing, grades 3-8
Mar 12 | Blood Drive Sponsored by Beta Club
Mar 18 | PTF
Mar 29-Apr 2 | IMPACT
Apr 5-9 | Spring Break
Apr 20 | Elem Mother Son Game Day
Apr 22 | PTF Meeting
Apr 23 | MS Dance & HS Heartbeat Worship
Apr 29 - May 1 | Musical Theatre Presents Madagascar